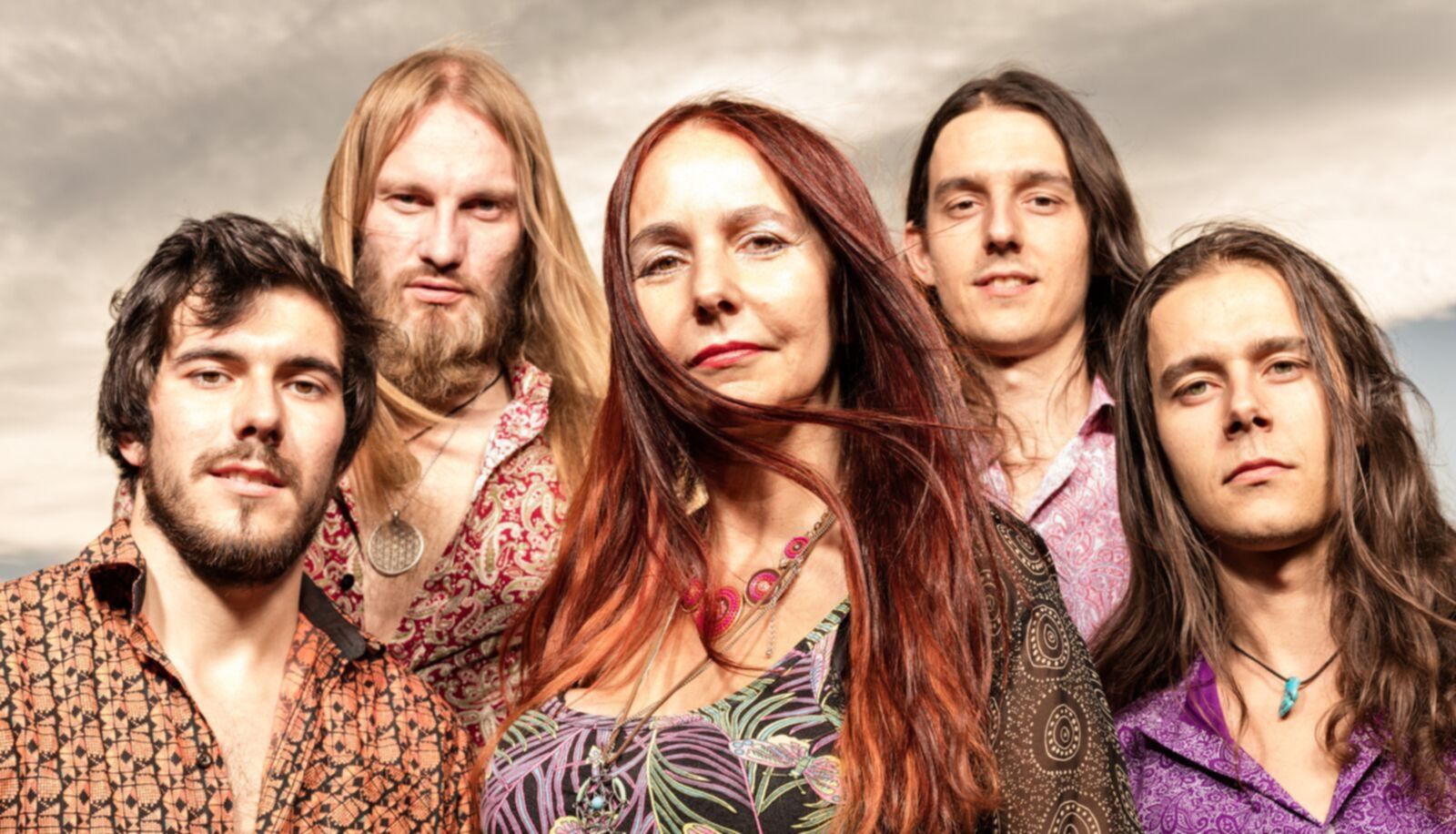 Im Februar kommt das neue WolveSpirit-Album BLUE EYES. Den Clip zur psychedelischen Single ›I Want To Love‹ gibt's schon jetzt.
Zwei Jahre nach ihrem Album FREE und ihrer EP DREAMER kehren WolveSpirit 2017 mit neuer Musik zurück, genauer: mit ihrem vierten Langspieler BLUE EYES.
Vorab zeigen uns die psychedelischen Blues- und Hardrocker aus Würzburg das Lyricvideo zu ihrer aktuellen Single ›I Want To Love‹ – die ganz ausgesprochen eindringlich geraten ist.
Hier sind WolveSpirit mit ›I Want To Love‹: