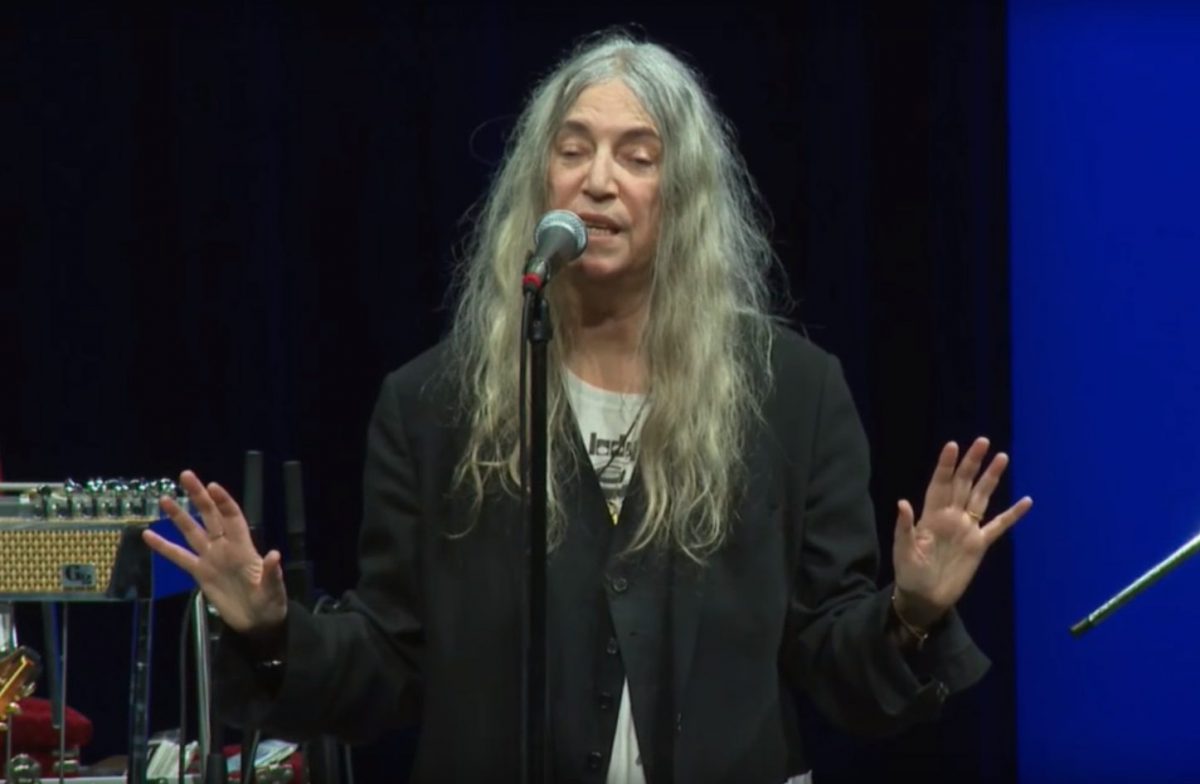 Die Heartbreakers sind erstmals seit dem Tod von Tom Petty live aufgetreten. In Texas stand die Band mit Patti Smith, Stephen Stills und Beck auf der Bühne.
Im Oktober vergangenen Jahres ist Tom Petty überraschend gestorben. Jetzt spielten Mike Campbell, Benmont Tench und Steve Ferrone von seiner Stammband The Heartbreakers erstmals seit seinem Tod wieder zusammen.
Mit Patti Smith am Mikro gab das Trio Smiths ›Because The Night‹ zum Besten, Stephen Stills sang Pettys ›I Won't Back Down‹ und Beck sein eigenes ›Guess I'm Doing Fine‹.
Als Anlass diente das "Light Up The Blues"-Benefizfestival in Austin für die wohltätige Organisation Autism Speaks. Dabei traten außerdem Neil Young, Sheryl Crow, Jack Black, Judy Collins und Burt Bacharach auf.