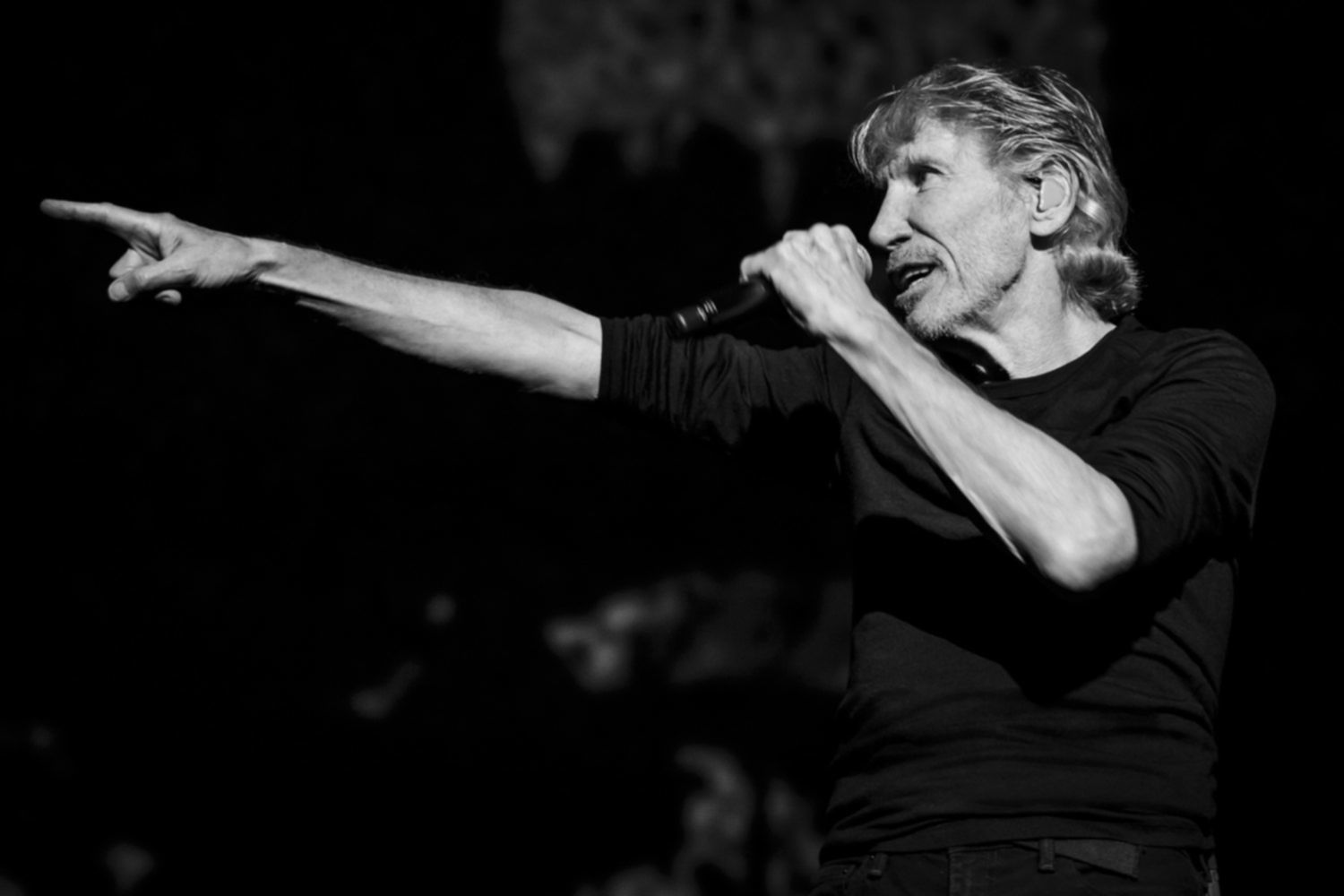 Roger Waters hat das erste offizielle Video zum neuen Album IS THIS THE LIFE WE REALLY WANT? veröffentlicht. Im Clip zu ›The Last Refugee‹ setzt er sich mit der Flüchtlingsfrage auseinander.
Im Mittelpunkt des Kurzfilms von Waters selbst und Regisseur Sean Evans steht das Flüchtlings-Schicksal einer Tänzerin, die aus ihrem früheren Leben gerissen wurde.
IS THIS THE LIFE WE REALLY WANT? ist die erste Soloplatte von Roger Waters seit 1992. Es wird als "unerschrockener Kommentar zur modernen Welt in ungewissen Zeiten" angekündigt und soll laut Pressemeldung in der Tradition "klassischer Pink Floyd-Werke wie ANIMALS und THE WALL stehen".
Das Album erscheint am 2. Juni. Bisher gab es daraus die Songs ›Déjà Vu‹ und ›Smell The Roses‹ zu hören.
Hier ist Roger Waters' Video zum neuen Song ›The Last Refugee‹:

Is This The Life We Really Want?:
1. When We Were Young
2. Déjà Vu
3. The Last Refugee
4. Picture That
5. Broken Bones
6. Is This The Life We Really Want?
7. Bird In A Gale
8. The Most Beautiful Girl
9. Smell The Roses
10. Wait For Her
11. Oceans Apart
12. Part Of Me Died