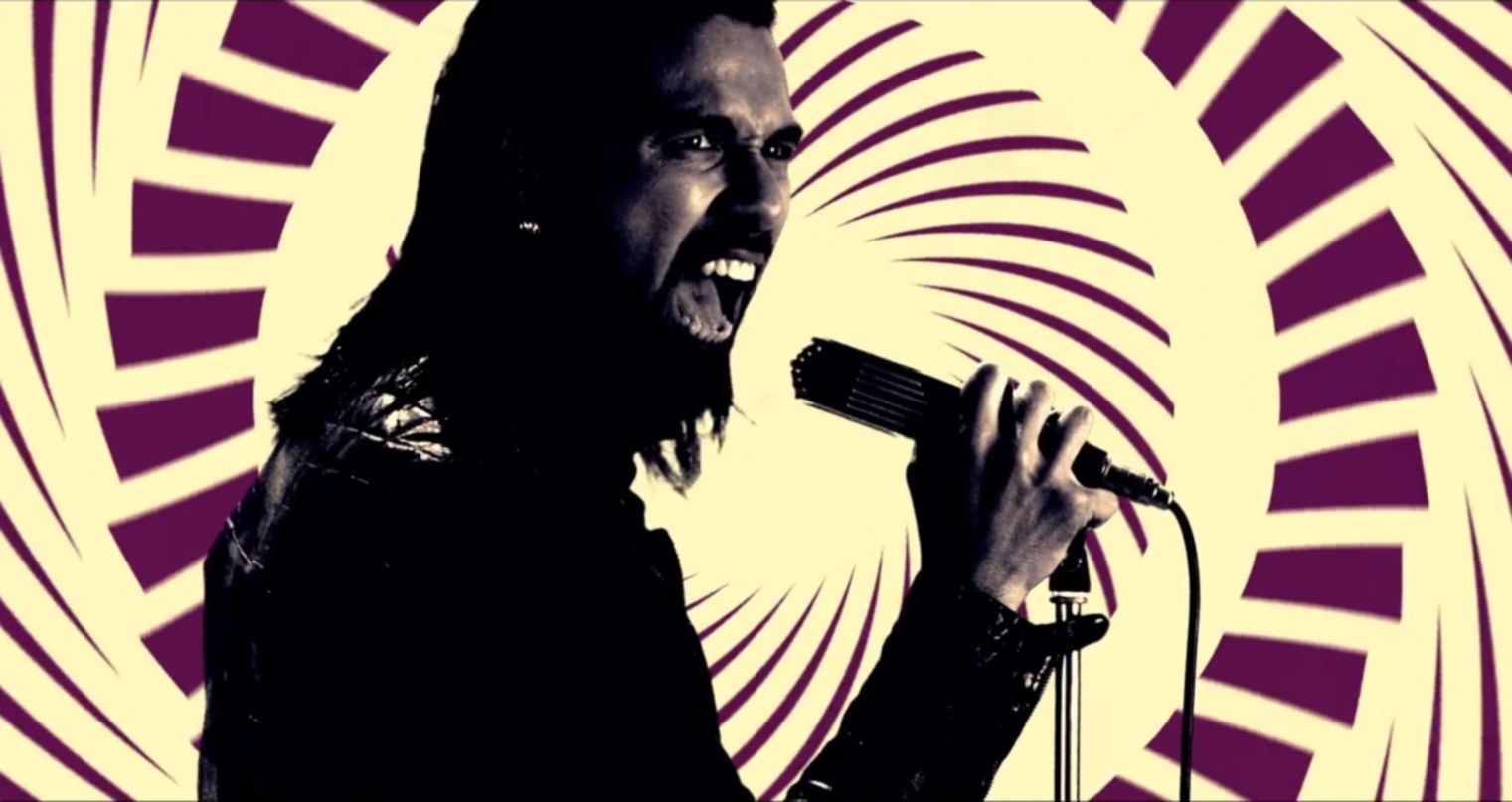 Im August haben die US-Rocker Pop Evil ihr jüngstes Album UP herausgebracht, nun gibt's das Video zur neuen Single ›Ways To Get High‹.
Nachdem sie uns zuletzt einen aufwendigen Kurzfilm zu ›Footsteps‹ gezeigt haben, präsentieren Pop Evil ihren brandneuen psychedelischen Clip zum druckvollen ›Ways To Get High‹. Beide Tracks stammen von UP, dem aktuellen Studiowerk der Mannen aus Grand Rapids.
"Die Leute fragen mich immer: Was ist das für ein Gefühl, den eigenen Song im Radio zu hören? – Davon kann man gar nicht genug bekommen!", erklärt Sänger Leigh Kakaty. "Es erinnert mich an unsere harte Arbeit, daran, in einer Garage zu sitzen und den Traum zu haben, dass es einem gelingt, ein Stück zu schreiben, das von anderen Menschen geliebt wird."
Ob Pop Evil das mit ihrer neuen Single gelungen ist? Entscheidet selbst.
Hier seht ihr das Video zu ›Ways To Get High‹: