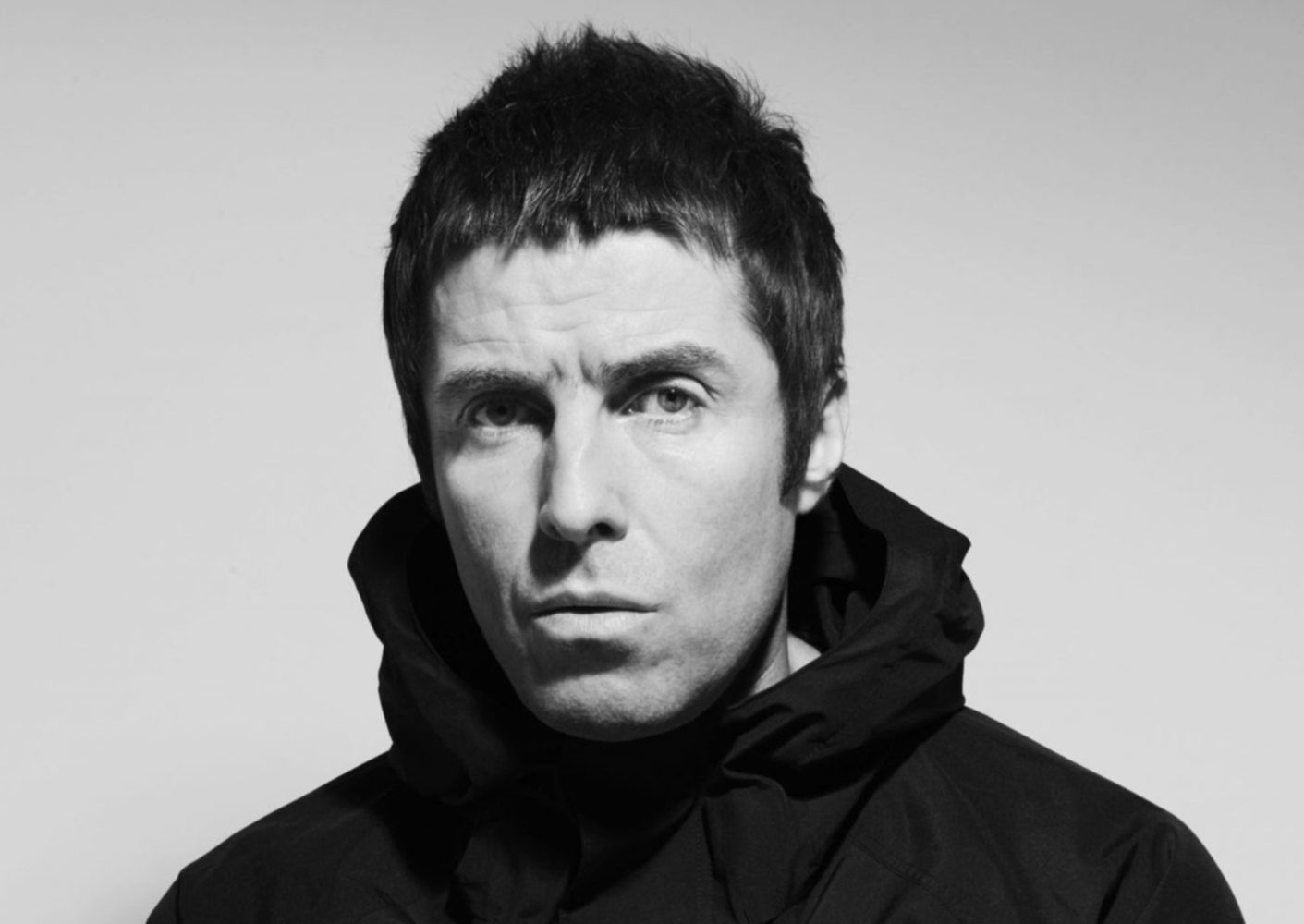 Liam Gallagher sagt "sorry" – und klingt dabei auf seiner neuen Single ›For What It's Worth‹ ganz schön nach Oasis.
Nach ›Wall Of Glass‹ und ›Chinatown‹ gibt's den dritten Song aus Liam Gallaghers Solodebüt AS YOU WERE, das am 6. Oktober erscheint.
Und auf ›For What It's Worth‹ zeigt sich Gallagher überraschend versöhnlich. "For what it's worth/I'm sorry for the hurt/I'll be the first to say/I made my own mistakes", singt er etwa. Aber damit muss ja nicht unbedingt sein ihm im Dauerzwist verbundener Bruder Noel gemeint sein.
"Ich wollte eine Entschuldigung schreiben. Nicht an eine Person, sondern an alle, denn ich bin echt schlecht darin, sorry zu sagen", sagt der frühere Oasis-Sänger.
Soundtechnisch erinnert das melodisch-nostalgische ›For What It's Worth‹ von den neuen Songs am meisten an Liams alte Band. "Ich wollte nichts neu erfinden oder irgendeine Space-Jazz-Odyssee unternehmen. Es ist der Lennon-'Cold Turkey'-Vibe, die Stones, die Klassiker, nur eben auf meine Art", erklärt Gallagher.
Hier ist Liam Gallagher mit ›For What It's Worth‹:

AS YOU WERE:
1. Wall Of Glass
2. Bold
3. Greedy Soul
4. Paper Crown
5. For What It's Worth
6. When I'm In Need
7. You Better Run
8. I Get By
9. Chinatown
10. Come Back To Me
11. Universal Gleam
12. I've All I Need
Bonus Tracks:
13. Doesn't Have To Be That Way
14. All My People / All Mankind
15. I Never Wanna Be Like You