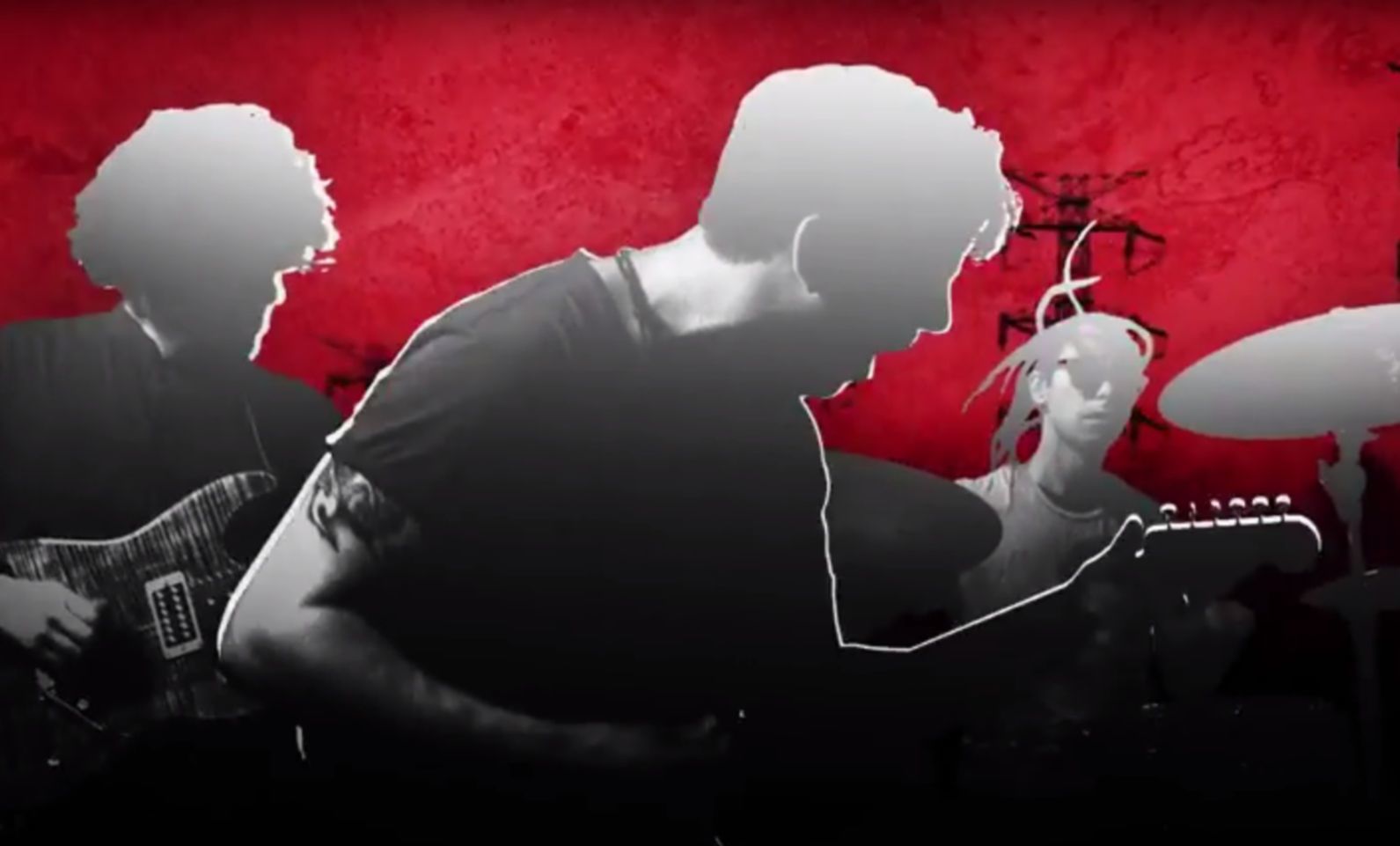 Faunshead legen nach: Seht hier das neue Video zu ›Down The Line‹, der zweiten Single der rockenden Wahlberliner.
Noch bevor am 28. April ihr Debütalbum CAN'T DANCE erscheint, veröffentlichen Faunshead eine weitere Auskopplung daraus sowie natürlich ein dazugehöriges Video. Nach dem ebenfalls ›Can't Dance‹ benannten ersten Song, gibt es jetzt ›Down The Line‹ zu hören und zu sehen.
Im neuen Stück präsentieren Matt Norman, Francesco Fusco, Duarte Azevedo und Stefan Bregenzer erneut ihren geräumigen Sound mit düsteren wie eingängigen Melodien.
Seht hier Faunshead mit ›Down The Line‹: