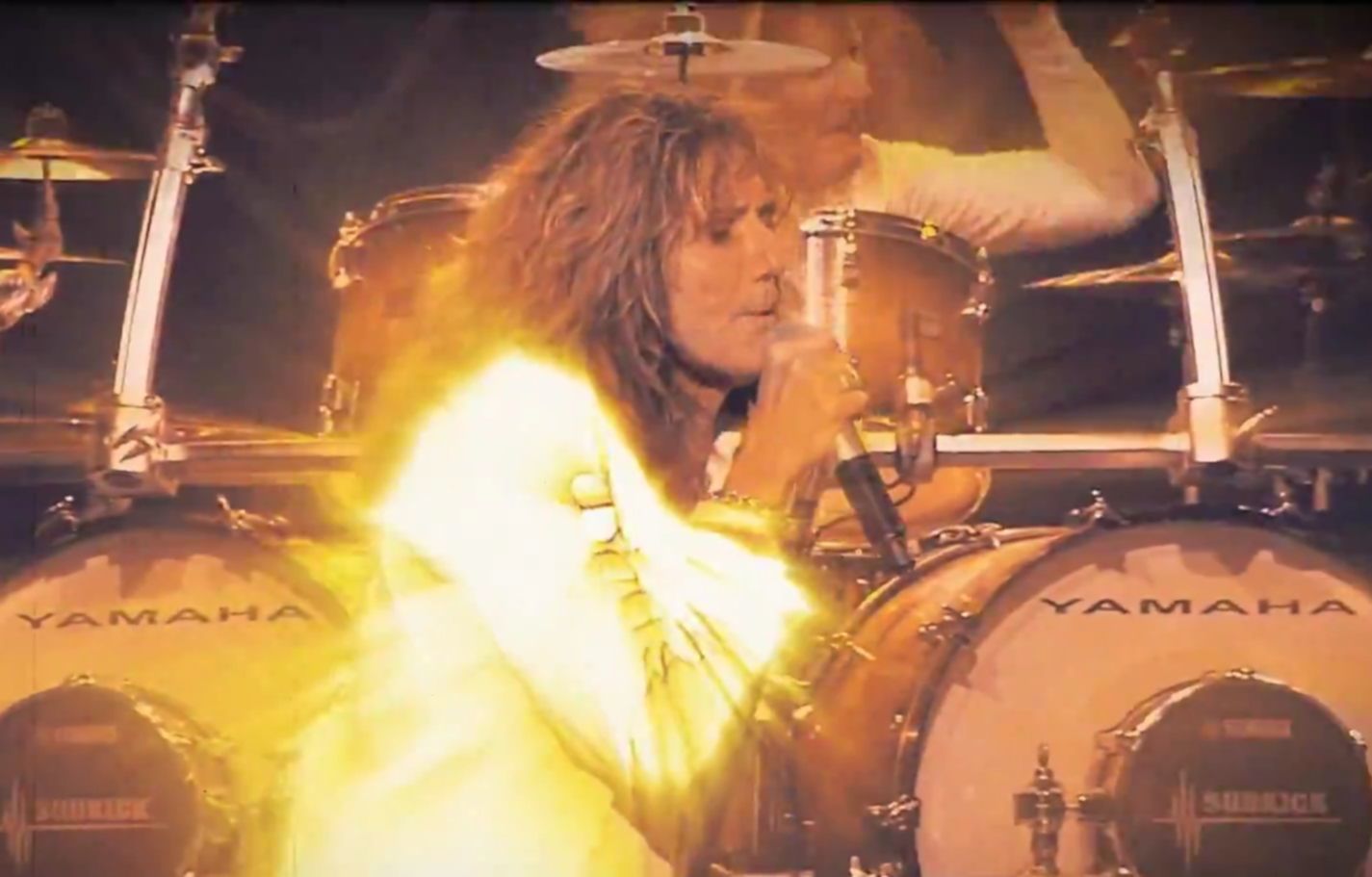 Whitesnake zeigen uns den Clip zu ›The Gypsy‹. Der Track stammt von THE PURPLE ALBUM, dem jüngsten Werk der Band.
Darauf haben David Coverdale und Co. Songs aus Coverdales Zeit bei Deep Purple gecovert. Im Video zu ›The Gypsy‹ sind Ausschnitte von Whitesnakes vergangener Tournee zu sehen.
THE PURPLE ALBUM ist im Mai erschienen. "Jeder hat seine Hausaufgaben gemacht, jede Aufnahme zollt den Musikern von Deep Purple Respekt", so Coverdale. Zuletzt haben Whitesnake daraus den Song ›Lay Down Stay Down‹ mit einem Clip versehen.
Hier seht ihr Whitesnake mit ›The Gypsy‹: