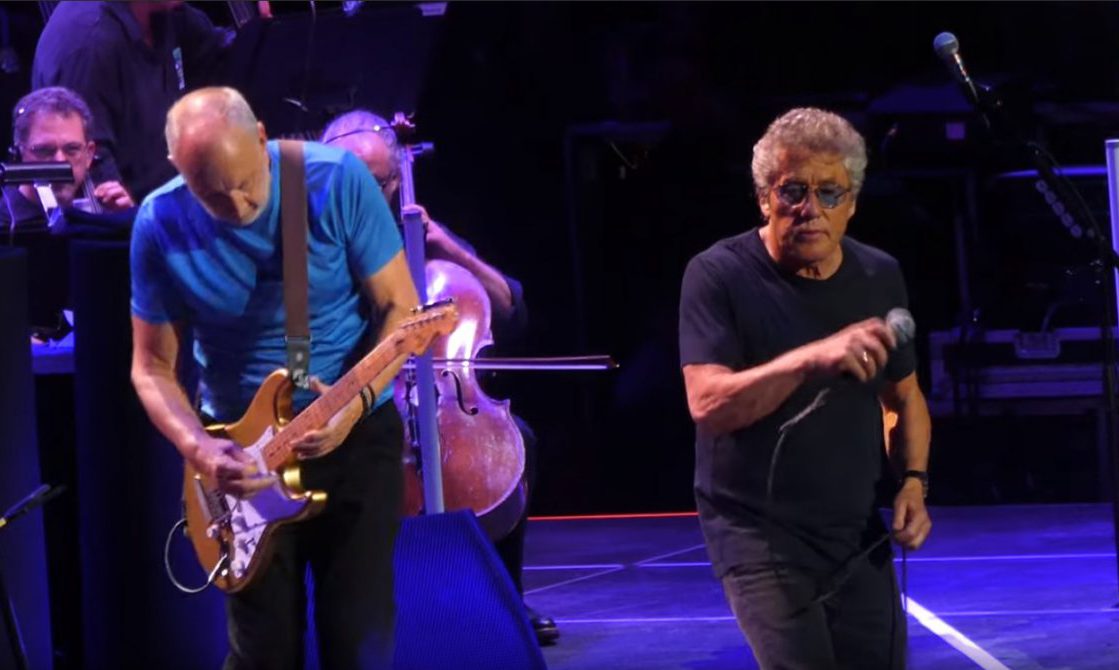 Ursprünglich hieß das kritische ›Big Cigars‹ mal ›Guantanamo‹. Im November soll es auf dem nächsten Album von The Who erscheinen.
The Who haben im Madison Square Garden in New York (2. September) ihren neuen Song ›Big Cigars‹ vorgestellt. "Down in Guantanamo/We still got the ball and chain", singt Roger Daltrey darin. "That pretty piece of Cuba/Designed to cause men pain."
Der Track ist erstmals auf der Compilation "TRUANCY: THE VERY BEST OF PETE TOWNSHEND" veröffentlicht worden. Im November wird er unter neuem Titel Teil des noch unbetitelten ersten Studioalbums von The Who seit ENDLESS WIRE von 2006 sein, wie Townshend dem Publikum verriet.
The Who mit ›Big Cigars‹: