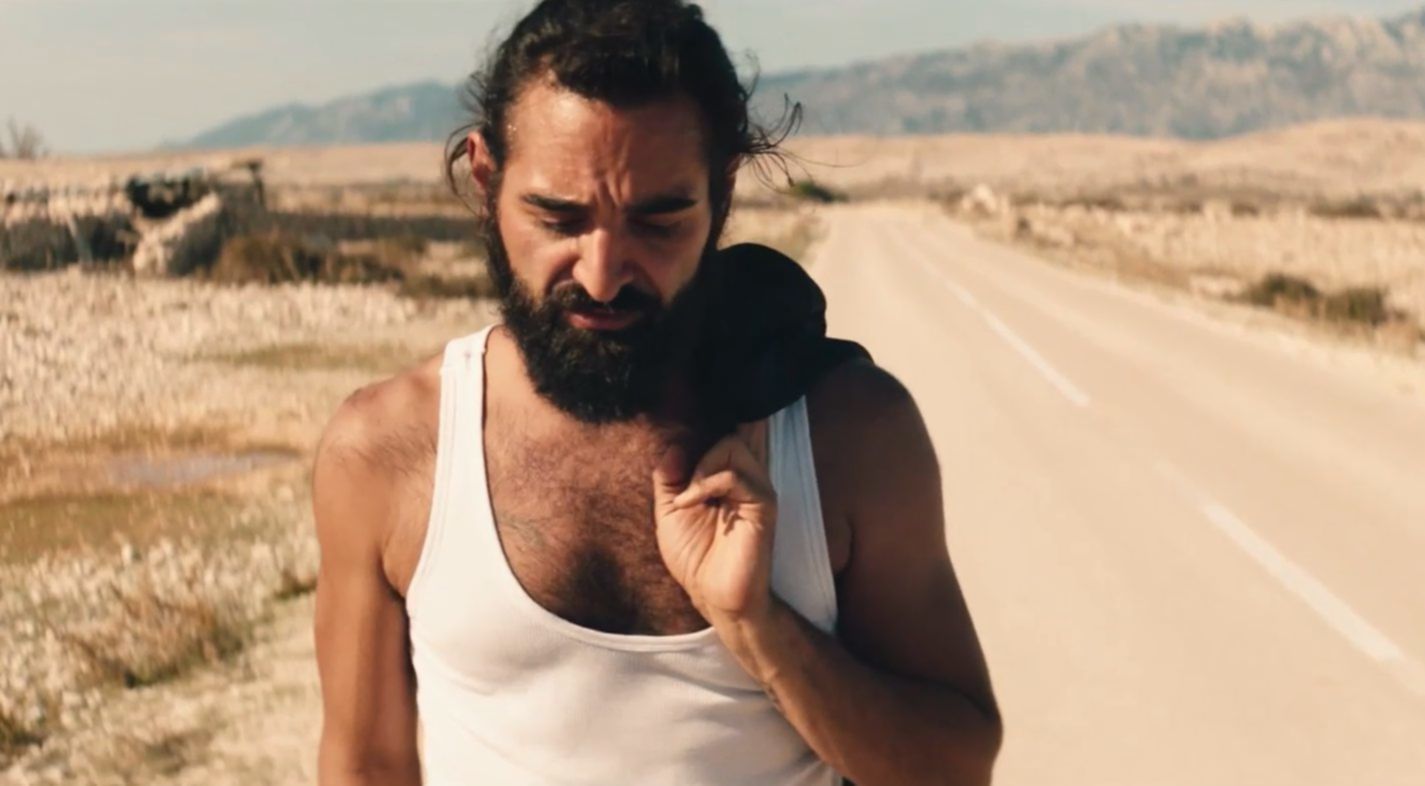 Im Oktober haben The Whiskey Foundation ihr drittes Album veröffentlicht, jetzt gibts ein Bonnie-und-Clyde-Video dazu. Und heute Abend startet die Tour der Münchner.
Der neue, mehr als elfminütige Clip von The Whiskey Foundation – ab heute exklusiv hier auf CLASSIC ROCK zu sehen- ist mit gleich zwei Songs unterlegt: ›Try To Handle‹ und ›Unspoken Dreams‹. Beide stammen von der aktuellen Platte der Band, BLUES AND BLISS.
Die ist im Oktober erschienen und weist neben dem an Gruppen wie den Doors oder Canned Heat geschulten Sound der Münchner verstärkt auch in Richtung Funk und Jazz.
Im auf der kroatischen Insel Pag gedrehten Video wird eine Bonnie-und-Clyde-artige Gangster- und Liebesgeschichte erzählt. Neben Sänger Murat Kaydirma treten Luca Feigs und Bahtiyar Bozkurt auf.
Heute Abend steigt in München die Album-Releaseparty, im Januar und im März sind The Whiskey Foundation auf Deutschland-Tour unterwegs.
The Whiskey Foundation live 2018:
12.01. München, Muffathalle – Album-Releaseparty
18.01. Traunstein, Festung
19.01. Passau, "Impuls Festival"
20.01. Pfarrkirchen, Club Bogaloo
22.01. Nürnberg, Club Stereo
25.01. Hamburg, Nochtwache
26.01. Hannover, LUX
27.01. Weiden (Oberpfalz), Salute Club
28.01. Erding, Sonic
17.03. Kempten, my skylounge