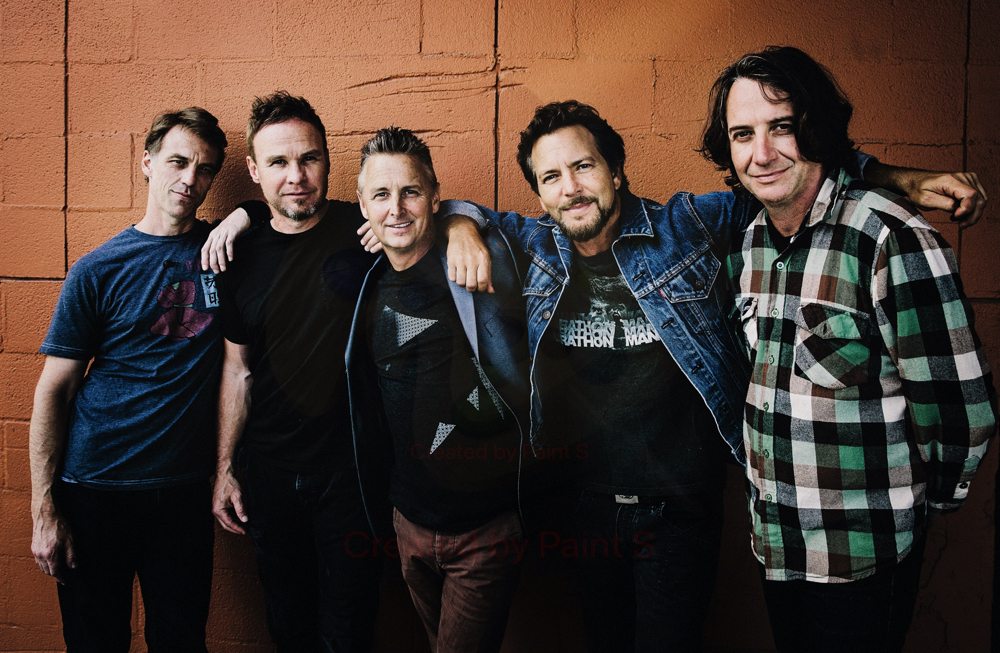 Das Warten hat ein Ende: Endlich gibt es mit der Single ›Dance Of The Clairvoyants‹ neue Musik von Pearl Jam – und ein Video noch dazu.
Sieben harte Jahre liegen hinter den Fans von Pearl Jam: Seit LIGHTNING BOLT von 2013 hat die Grunge-Institution kein Studioalbum mehr veröffentlicht.
Mitte Januar kam dann die lang erwartete Ankündigung: Am 27. März kommt die neue Platte GIGATON. Mittlerweile ist auch die erste Single da – und die ist überraschend funky und auch ziemlich eingängig geraten.
Pearl Jam mit ›Dance Of The Clairvoyants‹: