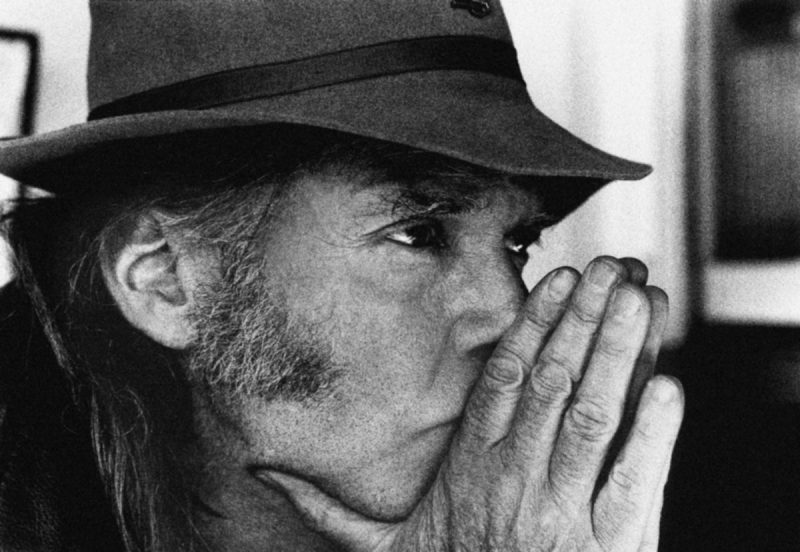 Im Capitol Theater in New York stellte Neil Young mit Promise Of The Real seinen neuen Song ›Eternity‹ vor. Er selbst saß dabei am Klavier.
Ob der unermüdlich produktive Neil Young an seinem nächsten Album arbeitet? Wer weiß. Jedenfalls spielte der Kanadier bei seinem Auftritt gestern im Capitol Theater in New York einen neuen Track: ›Eternity‹.
Young nahm für das hoffnungsvolle, beschwingte Stück hinter dem Piano Platz, begleitet wurde er von seiner aktuellen Band Promise Of The Real.
"Das erste Mal spielten wir den Song in einem Zug. Wir haben den Zug nicht hier, aber wir versuchen es einfach mal ohne ihn", scherzte Young davor.
Im Refrain singt er: "Woke up this morning in a house of love/Oh fortunate me/I hope I'm living in a house of love/For eternity."
Neil Young mit ›Eternity‹: