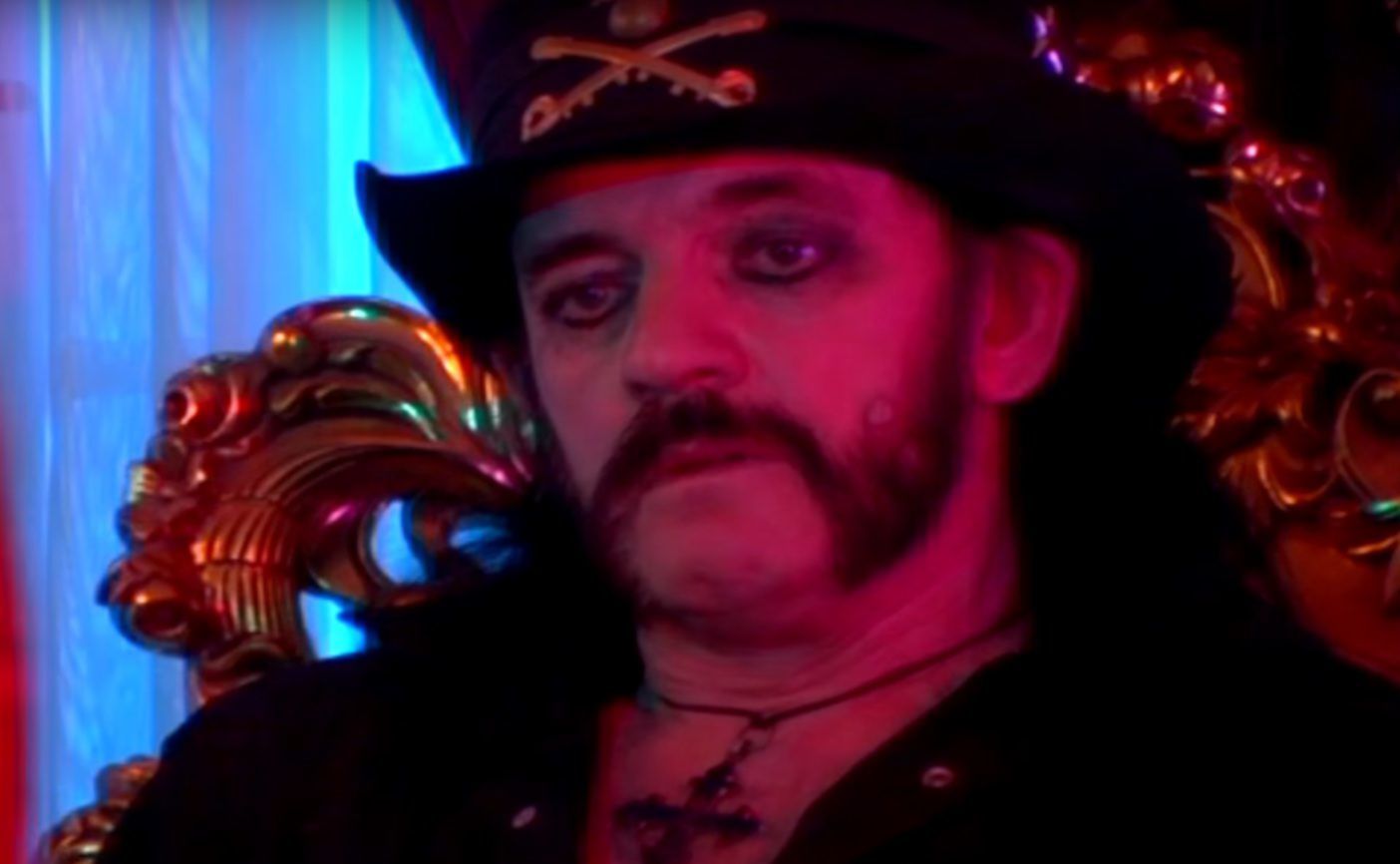 Neben Lemmy sind Dizzy Reed von Guns N' Roses, L.A. Gun Tracii Guns und Pornostar Ron Jeremy zu sehen im Horrorvideo zum neuen Song von Jyrki 69.
Motörhead-Frontmann Lemmy Kilmister tritt postum im Clip zur Single ›Bloodlust‹ auf. Der düstere Synthrock-Song stammt vom ersten Soloalbum des The 69 Eyes-Chefs Jyrki 69, HELSINKI VAMPIRE, das am 23. Juni herauskommt.
Das bluttriefende Video, in dem auch Dizzy Reed, Tracii Guns und US-Pornodarsteller Ron Jeremy mitwirken, enthält Szenen aus dem Horror-Vampirfilm "Sunset Society", der im Frühjahr 2018 erscheinen soll. Gedreht wurde in Los Angeles unter der Regie von Vicente and Fernando Cordero.
Die Szenen mit Lemmy sind vor mehr als zwei Jahren entstanden. Der Motörhead-Sänger starb 2015 mit 70 Jahren an Krebs.
Hier ist das Jyrki 69-Video zu ›Bloodlust‹ samt Lemmy-Gastauftritt: