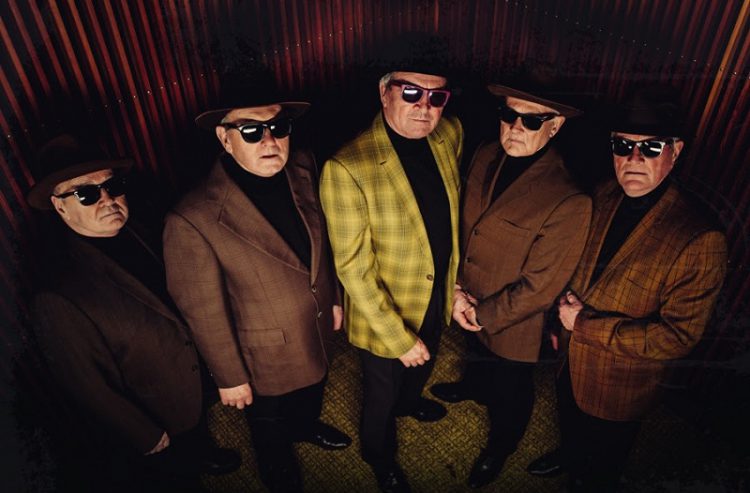 Deep-Purple-Sänger Ian Gillan hat ein Cover-Album mit seiner Jugend-Band aufgenommen. Jetzt ist der erste Clip da.
Back To The Roots: Ian Gillan kehrt zu seinen Anfangstagen zurück. Mit seiner zweiten Band The Javelins, mit der er vor Deep Purple in den frühen 60ern für zwei Jahre spielte – und bereits 1994 ein Comeback wagte -, veröffentlicht der Sänger am 31. August das Album IAN GILLAN AND THE JAVELINS.
Darauf finden sich Coverfassungen von Rock'n'Roll-, Soul- und Rhytm & Blues-Klassikern von Musikern wie Chuck Berry, Buddy Holly, Sam Cooke oder Ray Charles. Die erste Single ist ›Do You Love Me‹, im Original von den Contours.
Ian Gillan & The Javelins mit ›Do You Love Me‹: