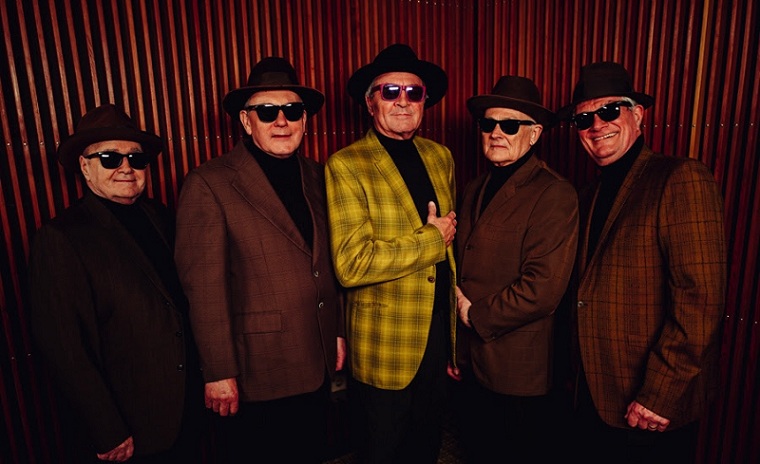 Ende August veröffentlicht Ian Gillan ein Album mit seiner Vor-Deep-Purple-Gruppe The Javelins. Jetzt stellt sich die Band in einem Video vor.
Natürlich sind Deep Purple noch sein "Daytime-Job", wie Ian Gillan klar stellt. Doch aktuell konzentriert er sich, zumindest was eine Album-Veröffentlichung betrifft, auf seine Zweitband The Javelins.
Mit denen spielte Gillan ursprünglich von 1962 bis 1964 zusammen, fünf Jahre, bevor er bei Deep Purple als Sänger einstieg.
Die neue Platte IAN GILLAN & THE JAVELINS kommt am 31. August heraus. Es finden sich darauf Coverfassungen von Rock'n'Roll und R&B-Klassikern wie ›Do You Love Me‹, ›It's So Easy!‹, ›Rock And Roll Music‹ und ›What I'd Say‹.
Ian Gillan & The Javelins im Interview: