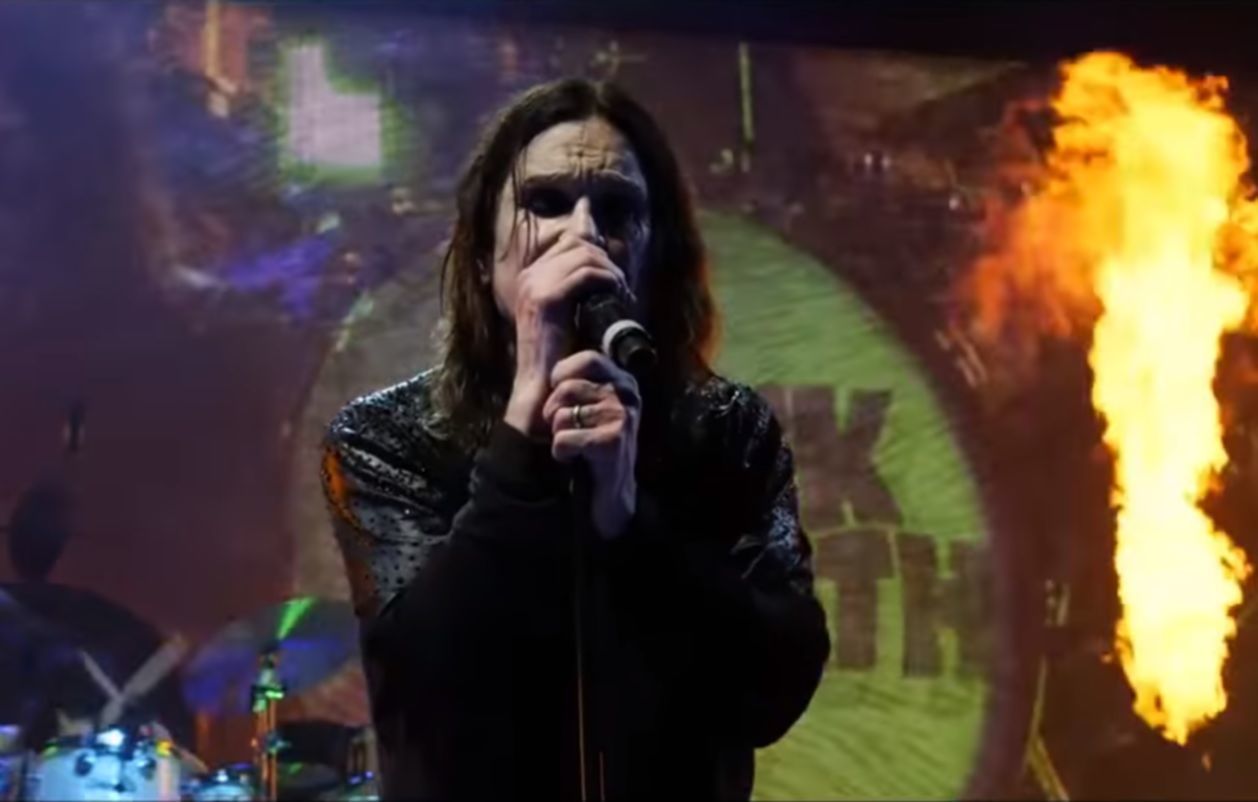 In einem kurzen Ausschnitt aus "The End Of The End" sind Black Sabbath bei ihrer Performance von ›Children Of The Grave‹ zu sehen.
Am 28. September läuft der Black-Sabbath-Konzertfilm "The End Of The End" einmalig in mehr als 1500 Kinos auf der ganzen Welt. Der Film dokumentiert die allerletzte Show der Metal-Ikonen in ihrer Heimat Birmingham am 4. Februar 2017.
Neben dem eigentlichen Auftritt werden Behind-The-Scenes-Aufnahmen, Interviews und Studioversionen einiger Songs enthalten sein, die beim Konzert nicht gespielt wurden.
Hier sind Black Sabbath mit ›Children Of The Grave‹: