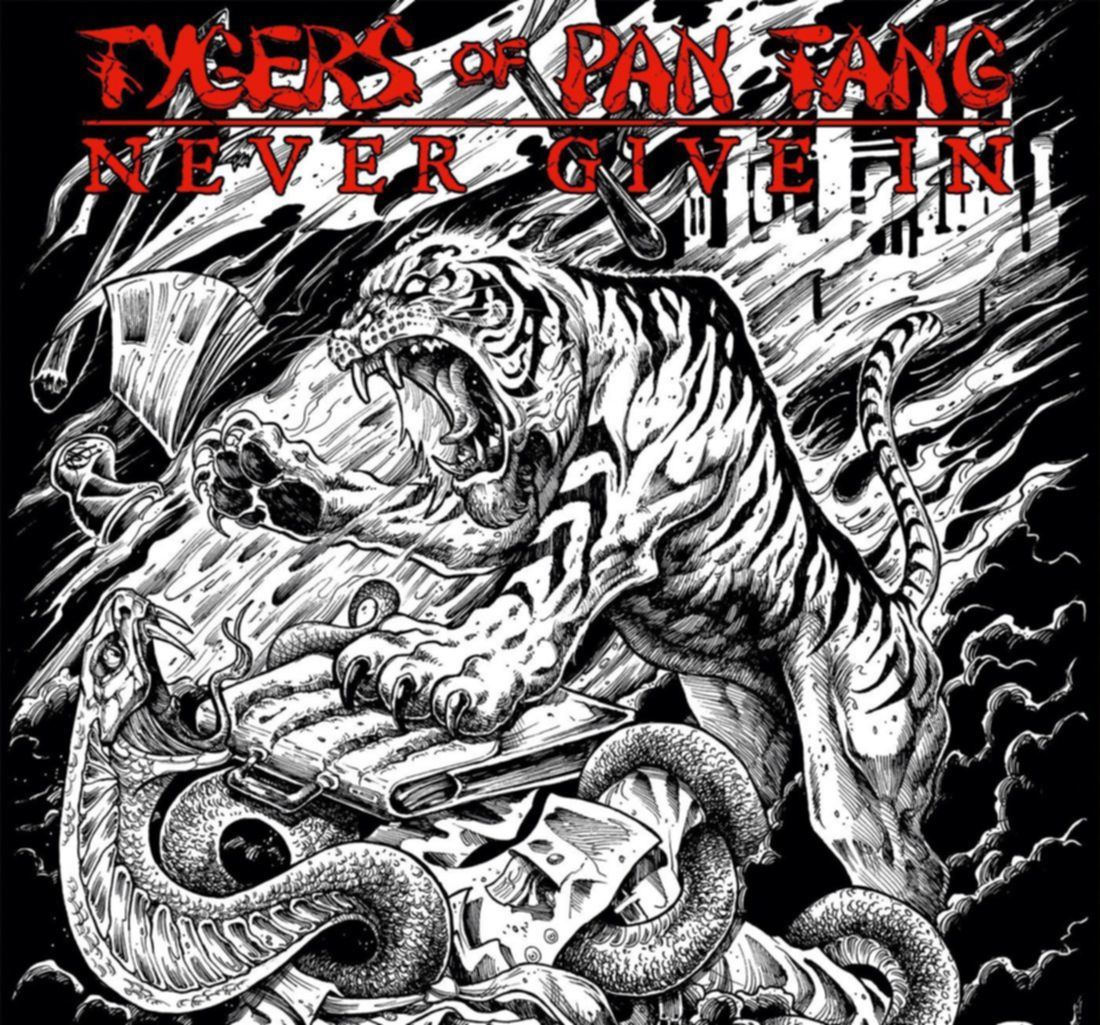 Die Tygers Of Pan Tang zeigen uns ihren Clip zu ›Never Give In‹. Der Track stammt vom jüngsten Album der britischen Metal-Band.
Die TYGERS OF PAN TANG benannte Platte ist 2016 erschienen. ›Never Give In‹ kommt diesen Freitag als 7inch-Vinyl noch einmal separat heraus – das Video zum Song gibt's ab sofort.
1978 von Gitarrist Robb Weir gegründet, gilt die heute als Quintett aktive Formation als Vertreter der New Wave Of British Heavy Metal.
Hier sind die Tygers Of Pan Tang mit ihrer aktuellen Single ›Never Give In‹: