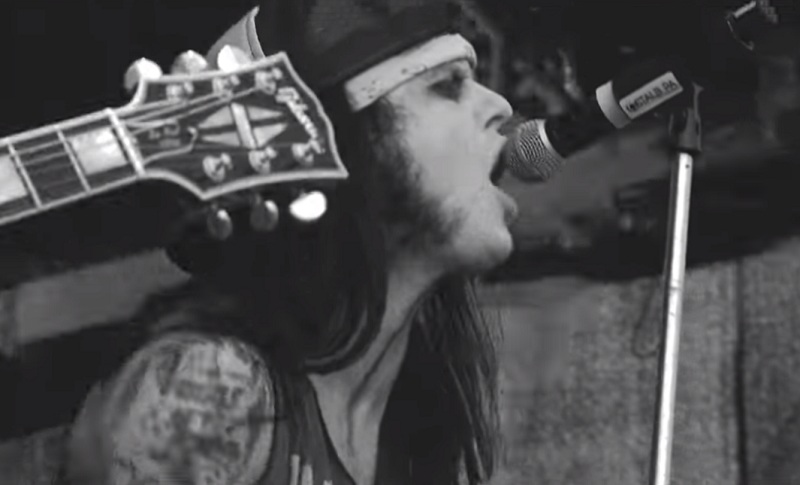 CLASSIC ROCK präsentiert das brandneue Video von The Cruel Intentions zu ihrer Single ›Weekend Suffering‹.
Drei Jahre nach Bandgründung haben der ehemalige Vains-Of-Jenna-Sänger Lizzy DeVine und seine schwedisch-norwegische Truppe namens The Cruel Intentions kürzlich ihr Debütalbum mit dem Titel NO SIGN OF RELIEF veröffentlicht.
Heute folgt ein außerdem neues Video zur Single ›Weekend Suffering‹, das exklusiv von CLASSIC ROCK präsentiert wird.
The Cruel Intentions – ›Weekend Suffering‹: