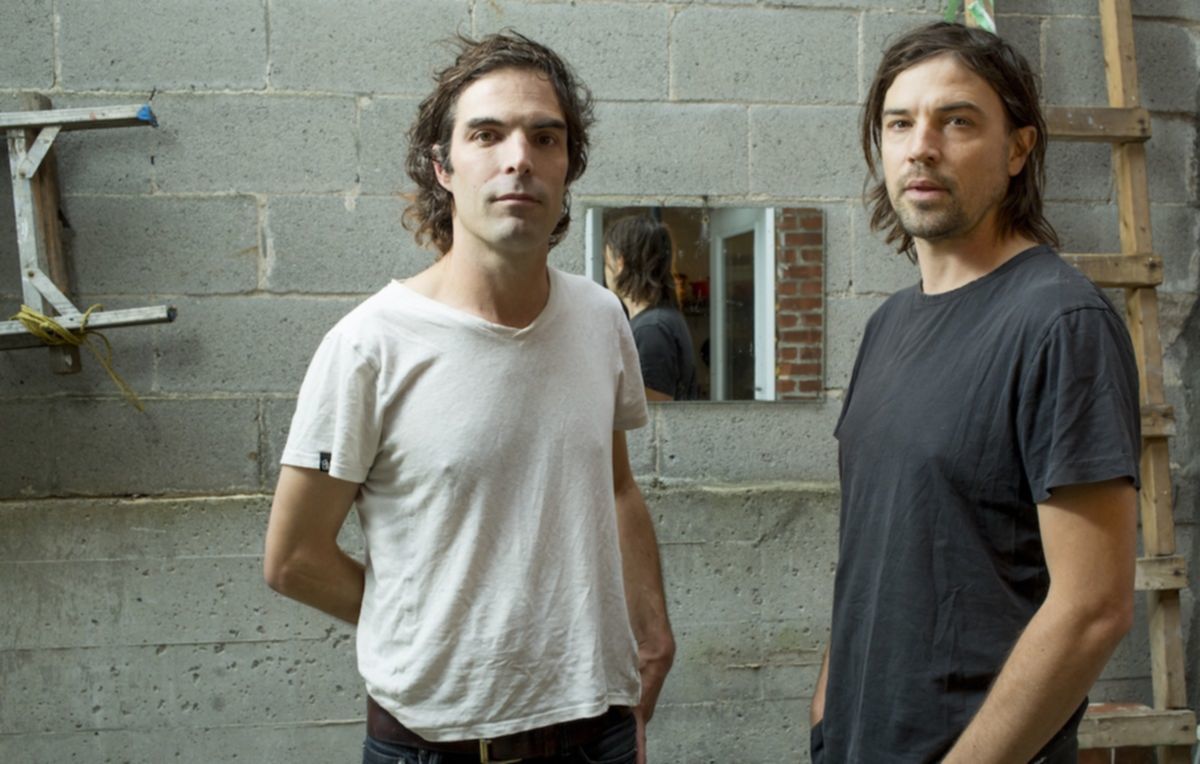 Tänzerin Brittney Canda ist der Star im neuen Clip der Barr Brothers. ›You Would Have To Lose Your Mind‹ stammt vom jüngsten Album der Band aus Montreal.
Die Barr Brothers kommen kein einziges Mal vor in ihrem neuen Clip, sehenswert ist er trotzdem, und das liegt vor allem an Brittney Canda. Die zeitgenössische Tänzerin setzt die im Song steckenden Emotionen perfekt in Szene.
Gedreht wurde an der Küste des Sankt-Lorenz-Golf in Quebec, Regisseur Vincent René Lortie nutzte für die Aufnahmen im Retro-Look eine Super 8 Kamera.
"Es hat Spaß gemacht, das Video zu machen, vor allem, weil wir selbst nichts tun mussten", erinnert sich Sänger Brad Barr. "Hut ab vor Brittney, sie ist weiter gegangen als irgendwer erwartet hätte. Man kann den Moment fühlen, in dem sie sich vom niedlichen Mädchen in einen blutdürstigen Demogorgon verwandelt."
›You Would Have To Lose Your Mind‹ ist auf QUEENS OF THE BREAKERS erschienen, dem jüngsten Album der Barr Brothers.
The Barr Brothers – ›You Would Have To Lose Your Mind‹: