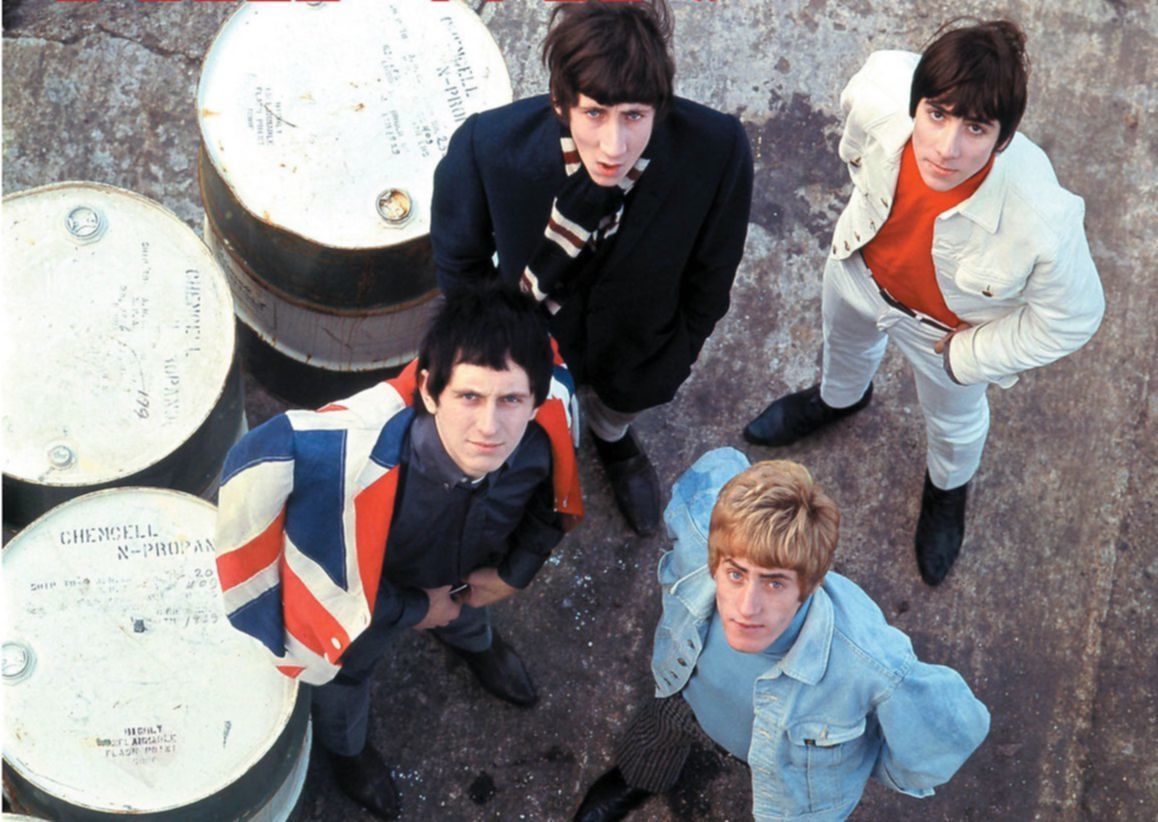 Das unveröffentlichte ›The Girls I Could Have Had‹ ist ein Demo von Pete Townshend aus dem Jahr 1965. Es findet sich auf der kommenden Deluxe-Ausgabe von MY GENERATION.
The Who lassen mit ›The Girls I Could Have Had‹ einen bis dato unbekannten Track hören. Die Demoaufnahme stammt von Pete Townshend, der Gitarrist hat diese 1965 in seinem Heim in Chesham Place in London aufgenommen.
Der Song sei damals nicht zusammen mit der Band eingespielt worden, weil er nicht zu Sänger Roger Daltrey gepasst habe, so Townshend gegenüber dem NME. Es gehe darin um seinen eigenen "mäßigen Erfolg bei den Mädels", der sicher auch darin begründet gewesen sei, dass er all seine Zeit im Studio verbracht habe.
"Bei Roger klappte das mit den Mädels immer sehr gut – es hätte nie funktioniert, wenn er die Lyrics gesungen hätte", so Townshend.
›The Girls I Could Have Had‹ ist eines von drei bisher unveröffentlichten Stücken auf der remasterten Deluxe-Ausgabe des The-Who-Debüts MY GENERATION, die am 16. November erscheint. Das Boxset wird als 5-CD-Set und Anfang kommendes Jahr auch als LP-Paket erhältlich sein.
Hier sind The Who beziehungsweise Pete Townshend mit ›The Girls I Could Have Had‹: