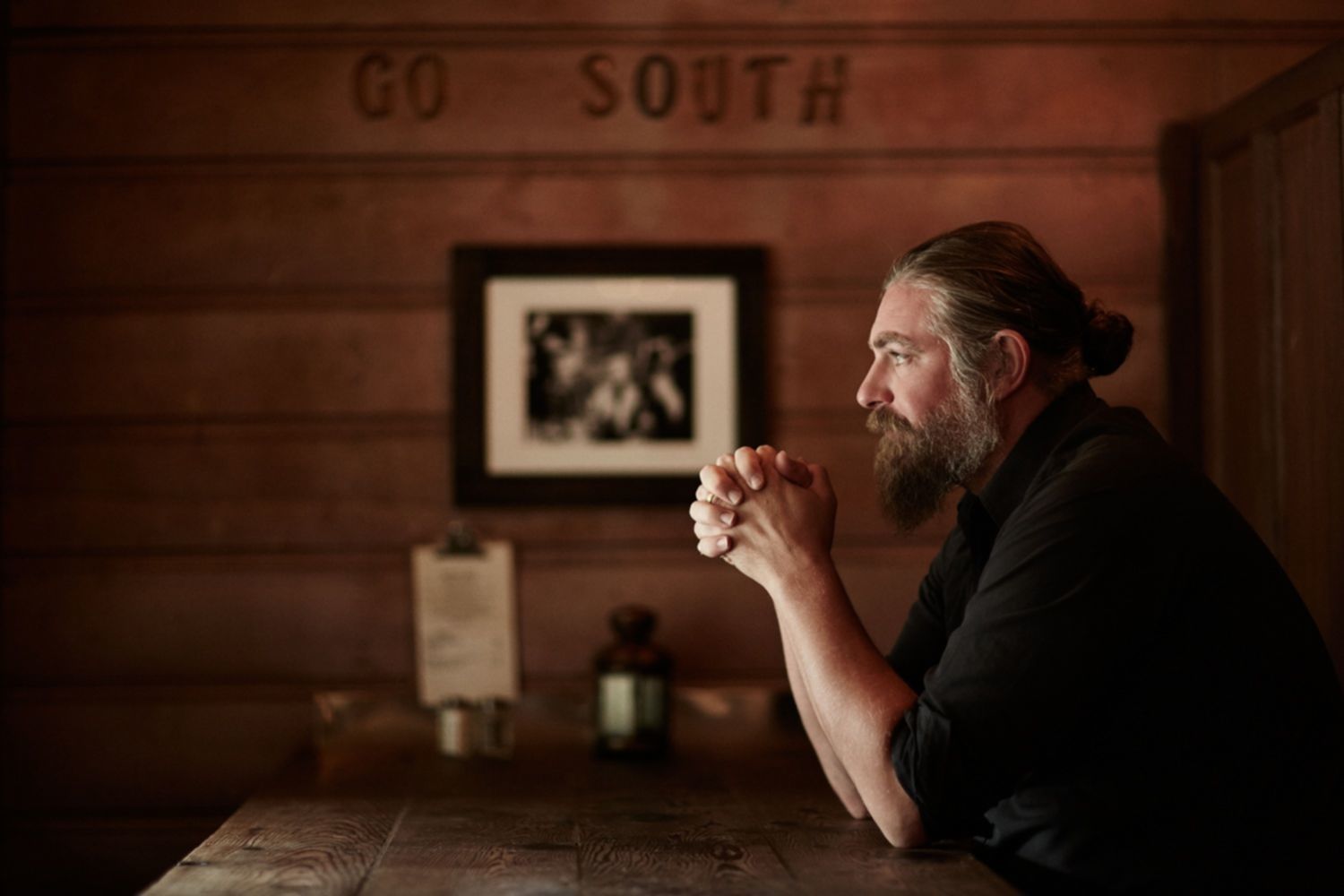 LOVE AND DEATH OF DAMNATION, das neue und fünfte Studioalbum von The White Buffalo, erscheint bei uns am 12. Februar. Bereits jetzt könnt ihr bei uns exklusiv das schmissige Lyric-Video zur Single ›Modern Times‹ sehen.
Die Band, hinter deren Name sich in erster Linie Singer und Songwriter Jake Smith verbirgt, erregte bislang besonders durch die TV-Serie "Sons Of Anarchy" großes Aufsehen. Unterschiedliche Stücke wie ›The Whistler‹ und ›Come Join The Murder‹ fanden darin immer wieder prominente Platzierungen.
Im nun veröffentlichten Video stellt der Frontmann gleichermaßen seinen Hang zur Selbstironie und sein famoses Tanztalent unter Beweis.
Tracklist LOVE AND DEATH OF DAMNATION:
01. Dark Days
02. Chico
03. Go The Distance
04. Radio With No Sound
05. Home Is In Your Arms
06. I Got You (feat. Audra Mae)
07. Modern Times
08. Last Call To Heaven
09. Where Is Your Savior
10. Rocky
11. Come On, Love Come On In
–Bonus Tracks–
12. Fantasy
13. Darkside Of Town
14. I Got You (Radio Edit)
Seht hier Jake Smiths Tanzkünste in ›Modern Times‹: