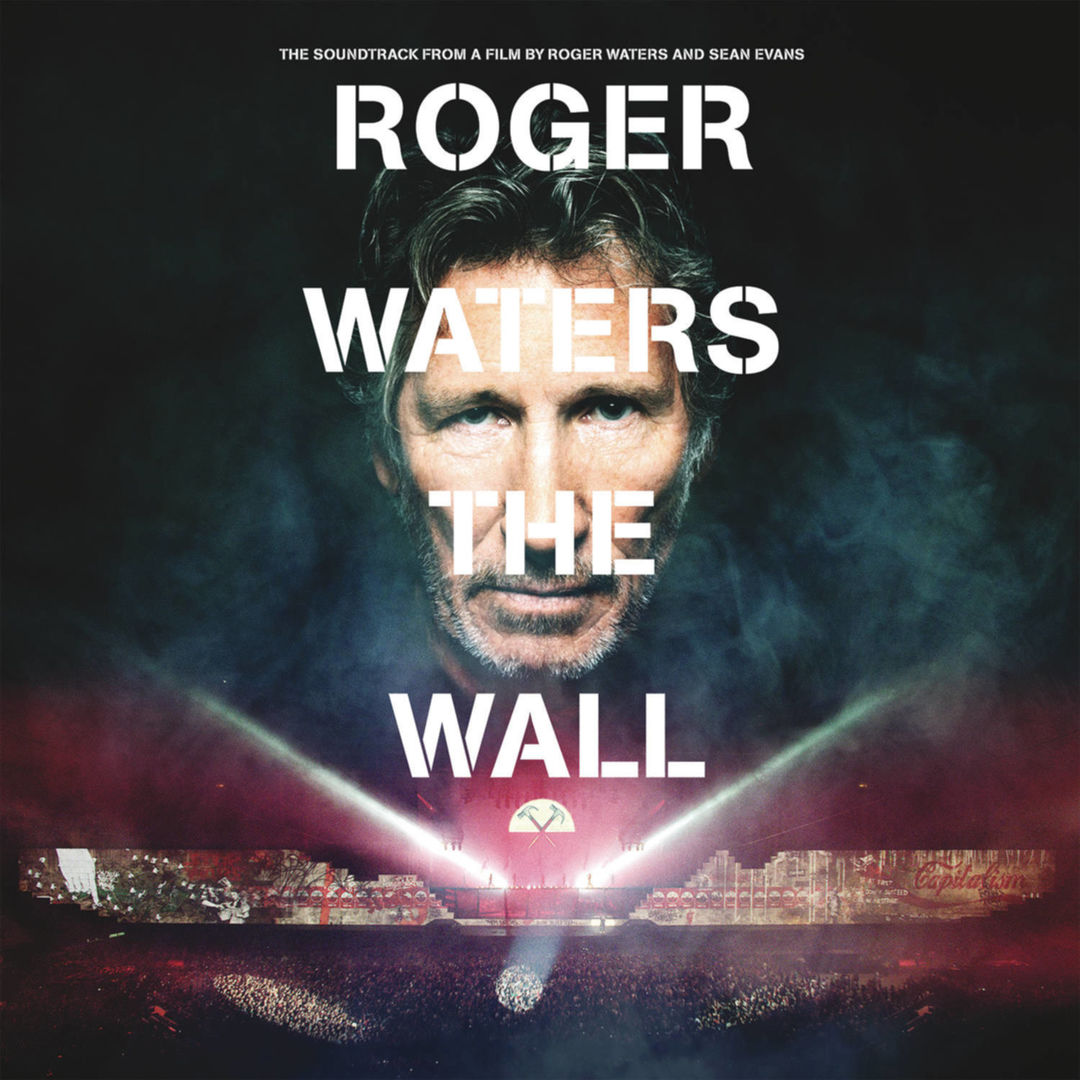 Im November wird Roger Waters ein Live-Album zu seiner gigantischen THE WALL-Tour von 2010 bis 2013 veröffentlichen.
ROGER WATERS: THE WALL erscheint begleitend zum gleichnamigen Konzertfilm, der Mitte November auf DVD, Blu-Ray und als digitaler Download erhältlich sein wird. Der Soundtrack enthält 29 Songs und wurde während Waters' dreijähriger THE WALL-Tournee aufgenommen, die mit 4,5 Millionen Zuschauern und über 200 Shows weltweit neue Maßstäbe setzte.
Die Live-Zusammenstellung kommt am 20. November als Doppel-CD und Dreifach-Vinyl-LP in die Läden, außerdem wird sie digital verfügbar sein. Über die offizielle Roger Waters-Homepage könnt ihr euch schon jetzt ein Exemplar vorbestellen.
Das epochale Pink Floyd-Studioalbum THE WALL ist 1979 erschienen. Das Konzeptwerk basiert auf Waters' eigener Lebensgeschichte. Wie der Protagonist, ein traumatisierter Musiker, hat auch Waters seinen Vater im Krieg verloren.
Die Tracklist zu ROGER WATERS: THE WALL:
Disc 1
1. In the Flesh?
2. The Thin Ice
3. Another Brick in the Wall, Pt. 1
4. The Happiest Days of Our Lives
5. Another Brick in the Wall, Pt. 2
6. The Ballad of Jean Charles de Menezes
7. Mother
8. Goodbye Blue Sky
9. Empty Spaces
10. What Shall We Do Now?
11. Young Lust
12. One of My Turns
13. Don't Leave Me Now
14. Another Brick in the Wall, Pt. 3
15. Last Few Bricks
16. Goodbye Cruel World
Disc 2
1. Hey You
2. Is There Anybody Out There?
3. Nobody Home
4. Vera
5. Bring the Boys Back Home
6. Comfortably Numb
7. The Show Must Go On
8. In The Flesh
9. Run Like Hell
10. Waiting for the Worms
11. Stop
12. The Trial
13. Outside the Wall