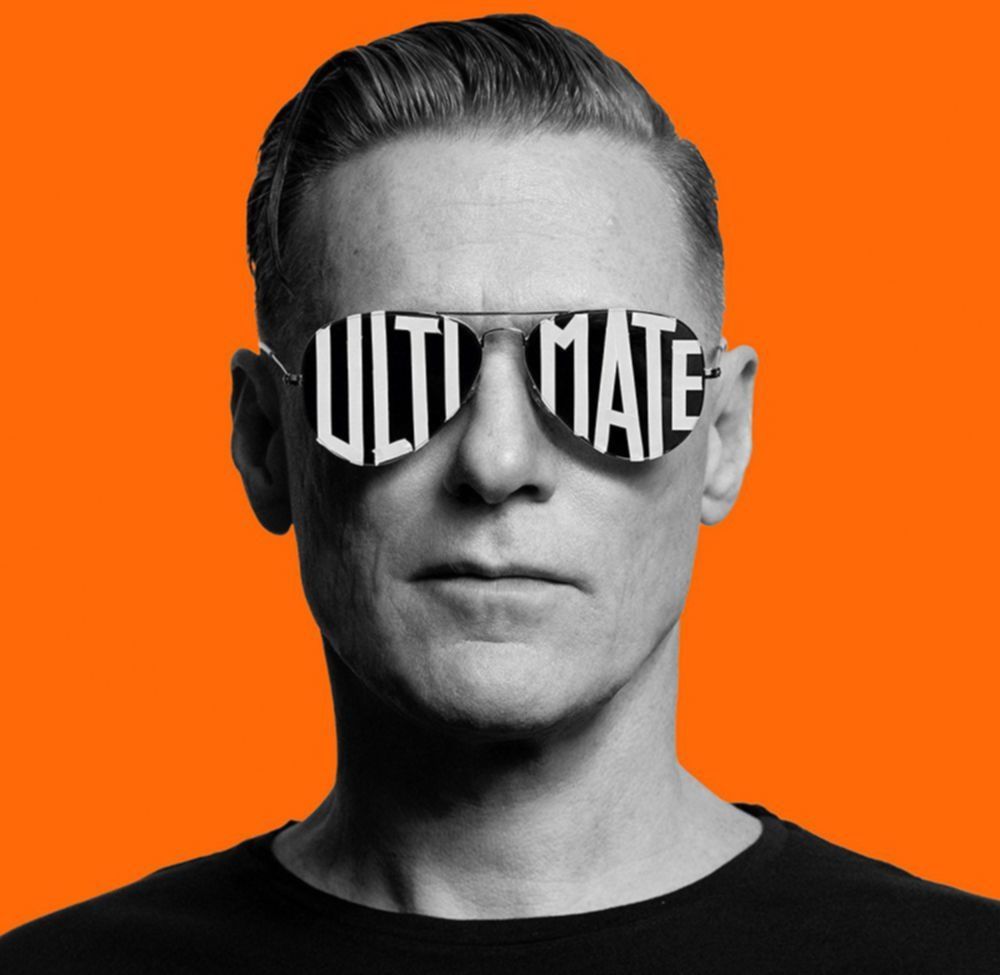 Rundumschlag mit zwei Neulingen.
Es ist bereits das sechste Compilation-Album in seinem Katalog. Can't stop this thing we started, so zusagen. Der Anfang überrascht. ›Go Down Rockin'‹ stammt aus dem letzten Studioalbum GET UP, das Jeff Lynne produziert hat. Der Geist weist unzweideutig auf ursprünglichen Rock'n'Roll hin. Dasselbe gilt auch für das erste unbekannte Stück ›Ultimate Love‹, bei dem man an Chuck
Berry denkt. ›Please Stay‹ hört sich dagegen nach dem romantischen Barden an, der Adams auch immer mal war. Er erreicht in dieser Rolle aber nicht mehr den Grad an Unbesiegbarkeit, den man aus
Zeiten von ›(Everything I Do) I Do It For You‹, ›Heaven‹ oder ›All For Love‹ kennt. Hits dieser Art gibt es hier natürlich einige zu hören. Dazu zählen ebenso die stürmischen 80er-Erfolge ›Run To You‹ und ›Summer Of '69‹. Interessanterweise fehlen ›Straight From The Heart‹, ›This Time‹ und ›Heat Of The Night‹. Es geht offenkundig nicht um Vollständigkeit, sondern darum, einen grundlegenden Spirit von Adams einzufangen, der Zeit und Charts überdauert. In diesen Kontext gehören ›The Only Thing That Looks Good On Me Is You‹ mit ZZ-Top-Anspielungen, ›You Belong To Me‹ oder auch ›Back To You‹ aus MTV UNPLUGGED absolut sicher.
8/10
Bryan Adams
ULTIMATE
POLYDOR/UNIVERSAL