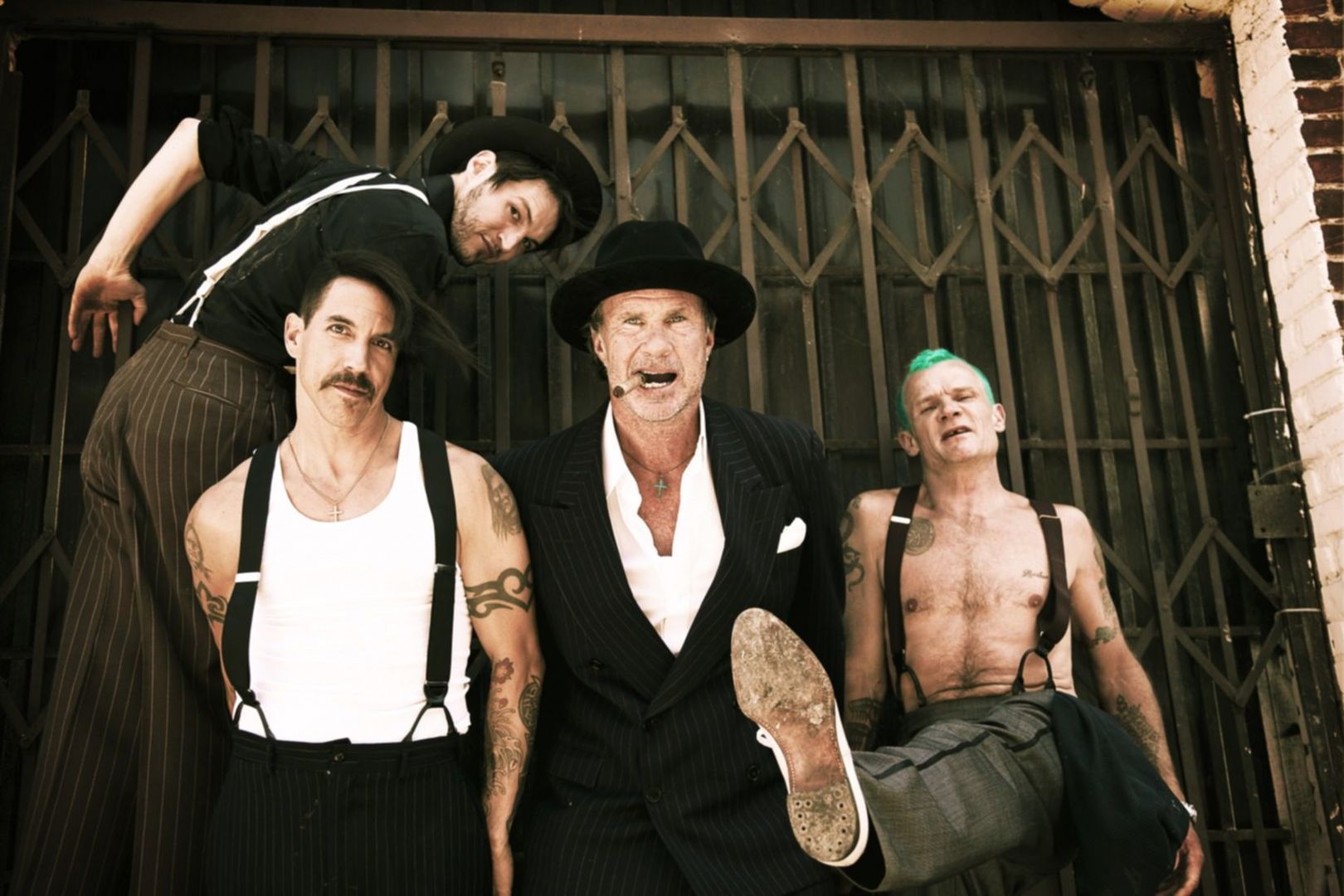 Der Track namens ›Circle Of The Noose‹ stammt aus dem Jahr 1998. Gitarrist war damals noch Dave Navarro.
Ein bisher unbekanntes Stück der Red Hot Chili Peppers ist nun erstmals zu hören. ›Circle Of The Noose‹ ist 1998 entstanden, kurz bevor Gitarrist Dave Navarro nach fünf Jahren Bandzugehörigkeit durch seinen Vorgänger John Frusciante ausgetauscht wurde – und ein Jahr vor Erscheinen von CALIFORNICATION.
Fast zwei Jahrzehnte war der gut vierminütige Song verschollen, jetzt hat er den Weg ins Netz gefunden. ›Circle Of The Noose‹ verbindet Folk, Rock und einen orientalischen Einschlag. Eine durchaus spannende Mixtur. Was denkt ihr?
Hier hört ihr die Red Hot Chili Peppers mit ›Circle Of The Noose‹: