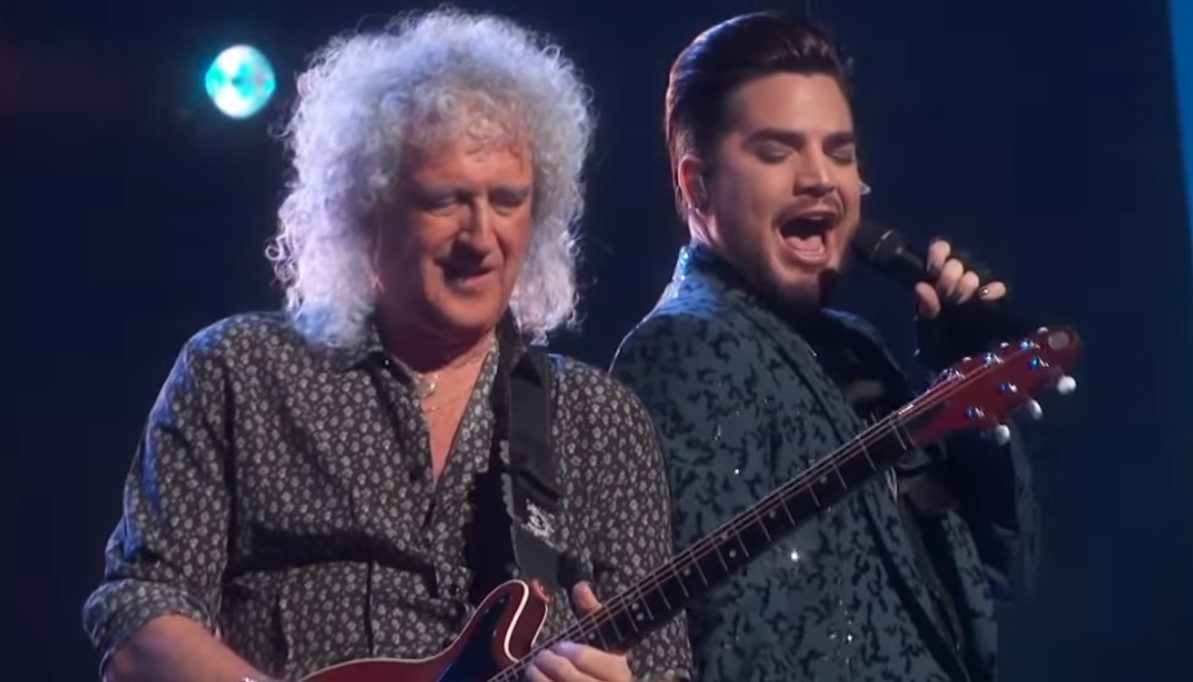 Gestern Abend wurden in Los Angeles die Oscars vergeben. Queen starteten die Gala mit ›We Will Rock You‹ und ›We Are the Champions‹.
Die Oscars standen gestern (24. Februar) ganz im Zeichen von Queen. Nicht nur gewann das Band-Biopic "Bohemian Rhapsody" vier Auszeichnungen – darunter für den "besten Hauptdarsteller" Rami Malek -, Queen eröffneten auch die Verleihungszeremonie mit zwei ihrer Klassiker.
Begleitet von den Original-Mitgliedern Brian May und Roger Taylor gab Adam Lambert zunächst ›We Will Rock You‹ und dann ›We Are the Champions‹ zum Besten. Lambert tourt seit 2011 mit Queen.
Queen live bei den Oscars: