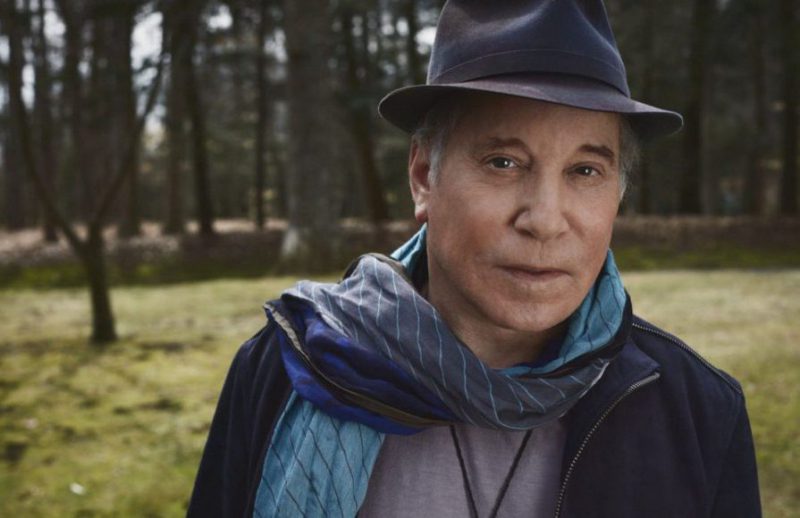 Am 22. September gibt Paul Simon in New York sein letztes Konzert. Zuvor veröffentlicht er das Album IN THE BLUE LIGHT mit Neuinterpretationen.
Im September erscheint die 14. Studioplatte von Paul Simon. Darauf finden sich neu eingespielte Versionen bekannter Stücke des Songwriters. Es handle sich um Lieder, "die ich fast richtig fand oder die seltsam genug waren, um beim ersten Mal überhört zu werden", so Simon.
IN THE BLUE LIGHT kommt begleitend zum Abschluss der Abschiedstournee des 76-jährigen Musikers heraus. Am 22. September wird Simon in seiner Heimat Queens zum letzten Mal auf der Bühne stehen.
Abzuwarten bleibt, ob die neue Platte auch als Abschiedsalbum gedacht ist, oder ob die Konzentration auf Neuinterpretationen vielleicht ja den Eintritt in eine neue späte Werkphase bedeutet.
Simons aktuell jüngstes Studiowerk ist STRANGER TO STRANGER von 2016.
Die Songs auf IN THE BLUE LIGHT:
1. One Man's Ceiling Is Another Man's Floor
2. Love
3. Can't Run But
4. How the Heart Approaches What It Yearns
5. Pigs, Sheep and Wolves
6. René and Georgette Magritte With Their Dog After the War
7. The Teacher
8. Darling Lorraine
9. Some Folks' Lives Roll Easy
10. Question for the Angels