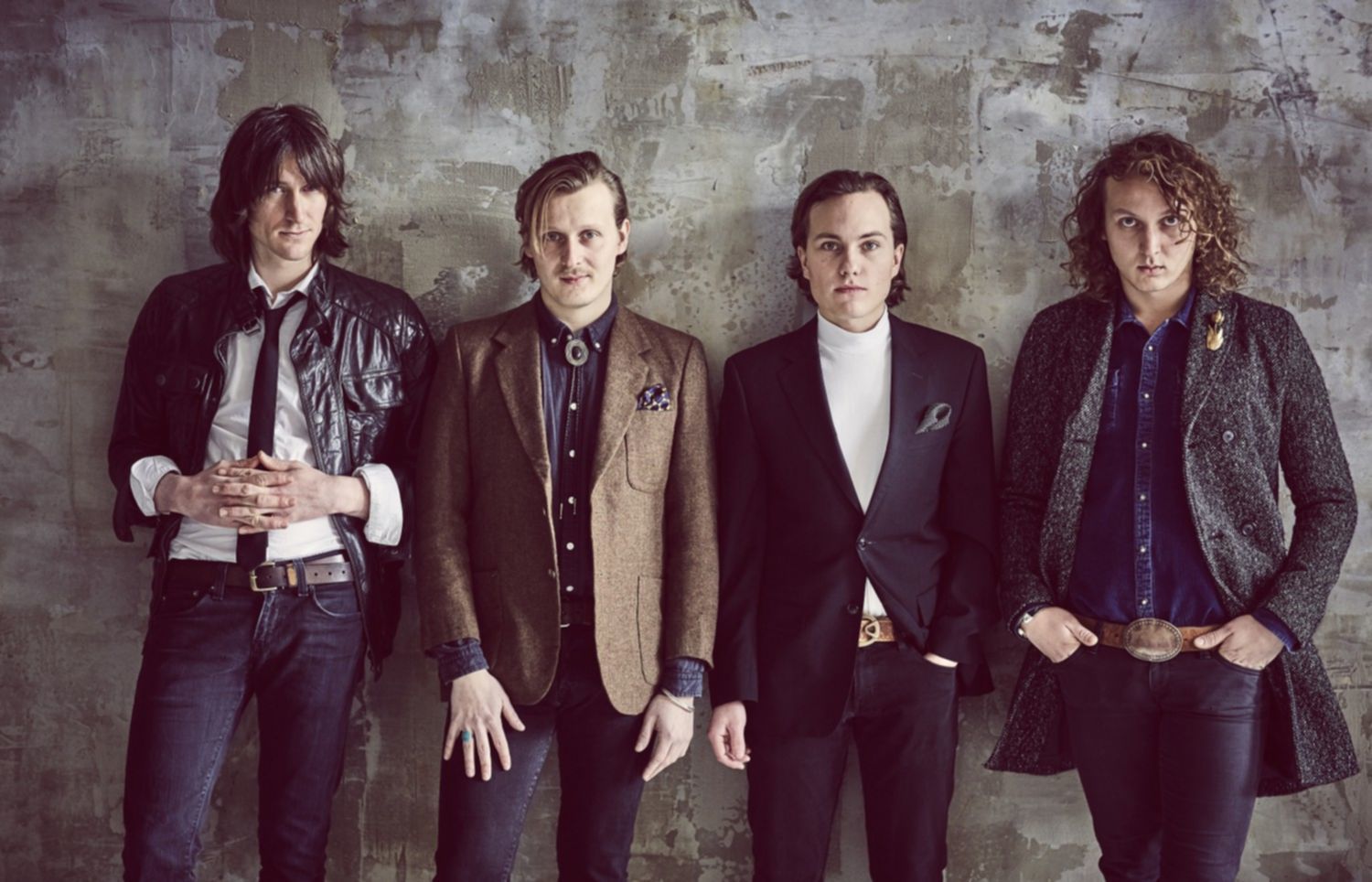 Okta Logue zeigen uns ihr formschönes Video zur Single ›Pitch Black Dark‹ aus dem kommenden Album DIAMONDS AND DESPAIR.
So hebt man glamourös ab! Als Vorgeschmack auf ihr am 15. April erscheinendes Album DIAMONDS AND DESPAIR haben Okta Logue ein wundervoll ästhetisches Video veröffentlicht.
Auch mit der ersten Single und dem Album-Opener ›Pitch Black Dark‹ aus ihrem mittlerweile dritten Studiowerk besticht die Rockband aus Hessen erneut mit internationaler Größe und Qualität. Seht und hört hier selbst!
Tracklist DIAMONDS AND DESPAIR:
01. Pitch Black Dark
02. Helpless
03. Stars Collapse
04. Waves
05. Diamonds And Despair
06. Heat
07. Under The Pale Moon
08. It's Been A While
09. One-Way Ticket To Breakdown
10. Wasted With You
11. Heroes Of The Night
12. Nicht verfügbar
13. Summer Days
14. Take It All
Seht hier das Video zu ›Pitch Black Dark‹: