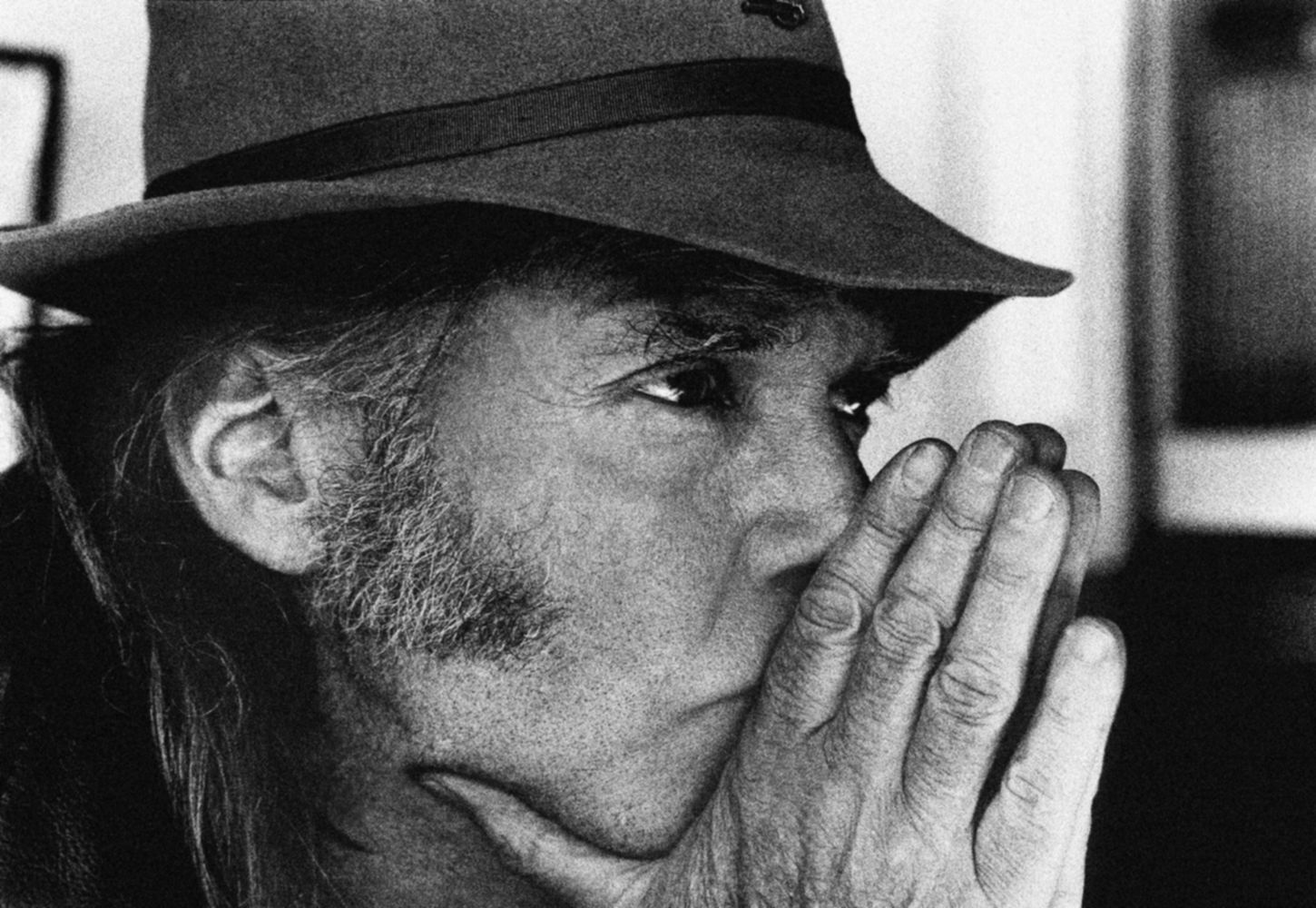 Das "vornehmlich akustische" PEACE TRAIL ist Neil Youngs zweite Platte in diesem Jahr. Aufgenommen wurde es im Studio von Rick Rubin.
Neil Young wird am 2. Dezember ein Album namens PEACE TRAIL veröffentlichen. Das Studiowerk kommt nur wenige Monate nach Youngs Live-Platte EARTH, auf der neue und alte Songs des Kanadiers gemischt mit Naturlauten zu hören waren.
Anders als bei seinen letzten Veröffentlichungen hat Young diesmal nicht mit Promise of the Real zusammengearbeitet, der Band von Willie Nelsons Söhnen. Stattdessen war der Songwriter mit den Sessionmusikern Jim Keltner (Drums) und Paul Bushnell (Bass) in den Shangri-la Studios von Produzent Rick Rubin.
Wie "Pitchfork" berichtet, soll PEACE TRAIL "vornehmlich akustisch" daherkommen. Zu einem der Stücke daraus, ›Indian Givers‹, gab's bereits ein Video zu sehen.
Hier ist Neil Youngs Clip zu seinem neuen Porteslied ›Indian Givers‹:

PEACE TRAIL-Titelliste:
1. Peace Trail
2. Can't Stop Workin'
3. Indian Givers
4. Show Me
5. Texas Rangers
6. Terrorist Suicide Hang Gliders
7. John Oaks
8. My Pledge
9. Glass Accident
10. My New Robot