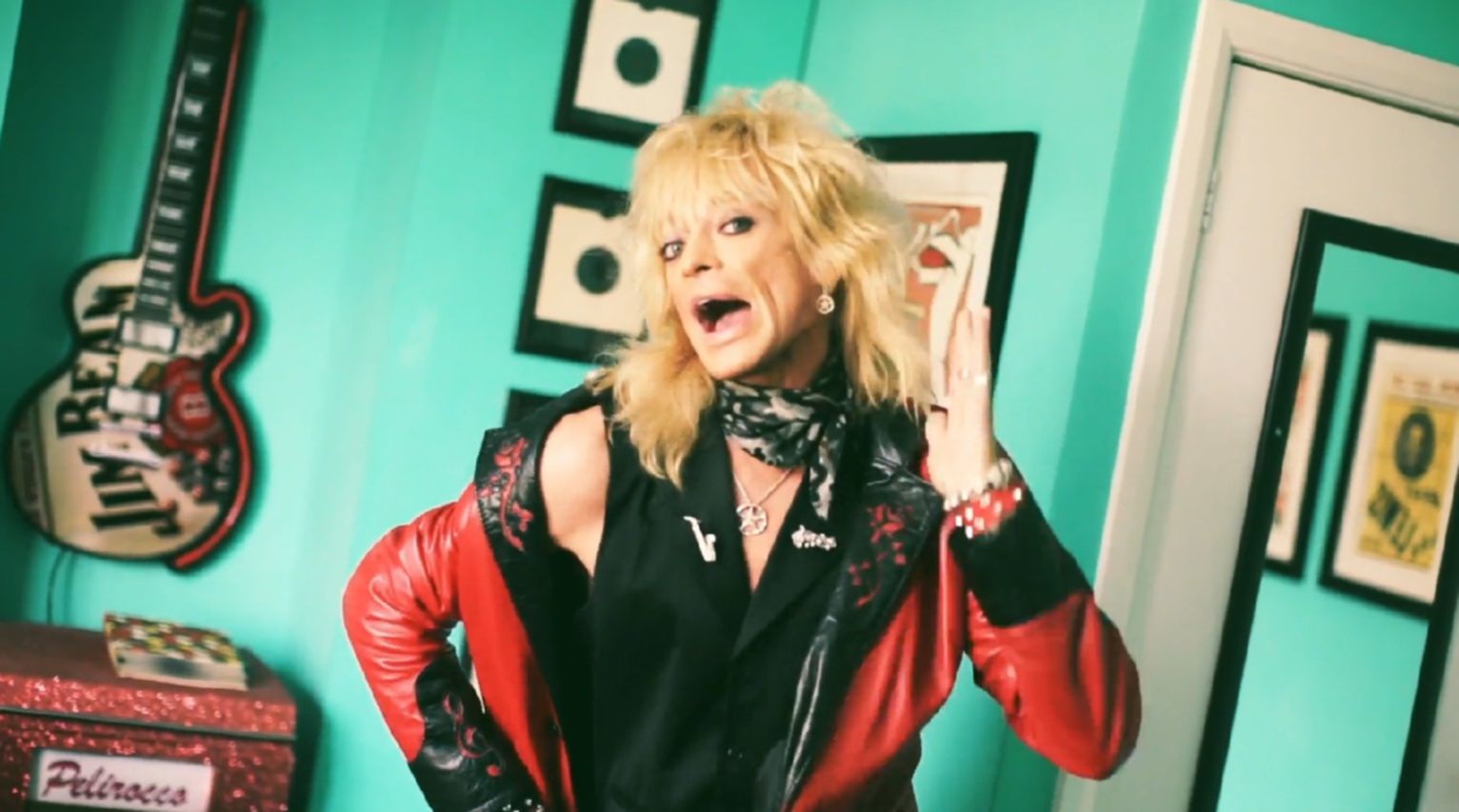 Am 9. Oktober erscheint mit BLACKOUT STATES das neue Album von Michael Monroe. Nun präsentiert der ehemalige Hanoi Rocks-Frontmann die Single ›Old King's Road‹.
BLACKOUT STATES wurde in Göteborg aufgenommen und kommt mit dreizehn Songs daher. "Ich freue mich sehr auf das neue Werk", verrät Monroe. "Es hat alle Zutaten einer perfekten Rock'n'Roll-Platte. Starke Melodien und bedeutungsvolle Texte ohne Klischees." Er empfehle BLACKOUT STATES allen, die an ehrlichem, authentischem und energetischem Rock'n'Roll von heute interessiert sind.
Die Tracklist zum kommenden Album:
1. This Ain't No Love Song
2. Old King's Road
3. Goin' Down With The Ship
4. Keep Your Eye On You
5. The Bastard's Bash
6. Good Old Bad Days
7. R.L.F.
8. Blackout States
9. Under The Northern Lights
10. Permanent Youth
11. Dead Hearts On Denmark Street
12. Six Feet In The Ground
13. Walk Away
14. Break The Noose (vinyl LP bonus track)
Hier seht ihr den offiziellen Clip zu ›Old King's Road‹:

Im Oktober wird der Mann aus Helsinki gemeinsam mit Hardcore Superstar auf Deutschlandtournee sein, präsentiert von CLASSIC ROCK. Alle Infos und die Termine findet ihr hier.