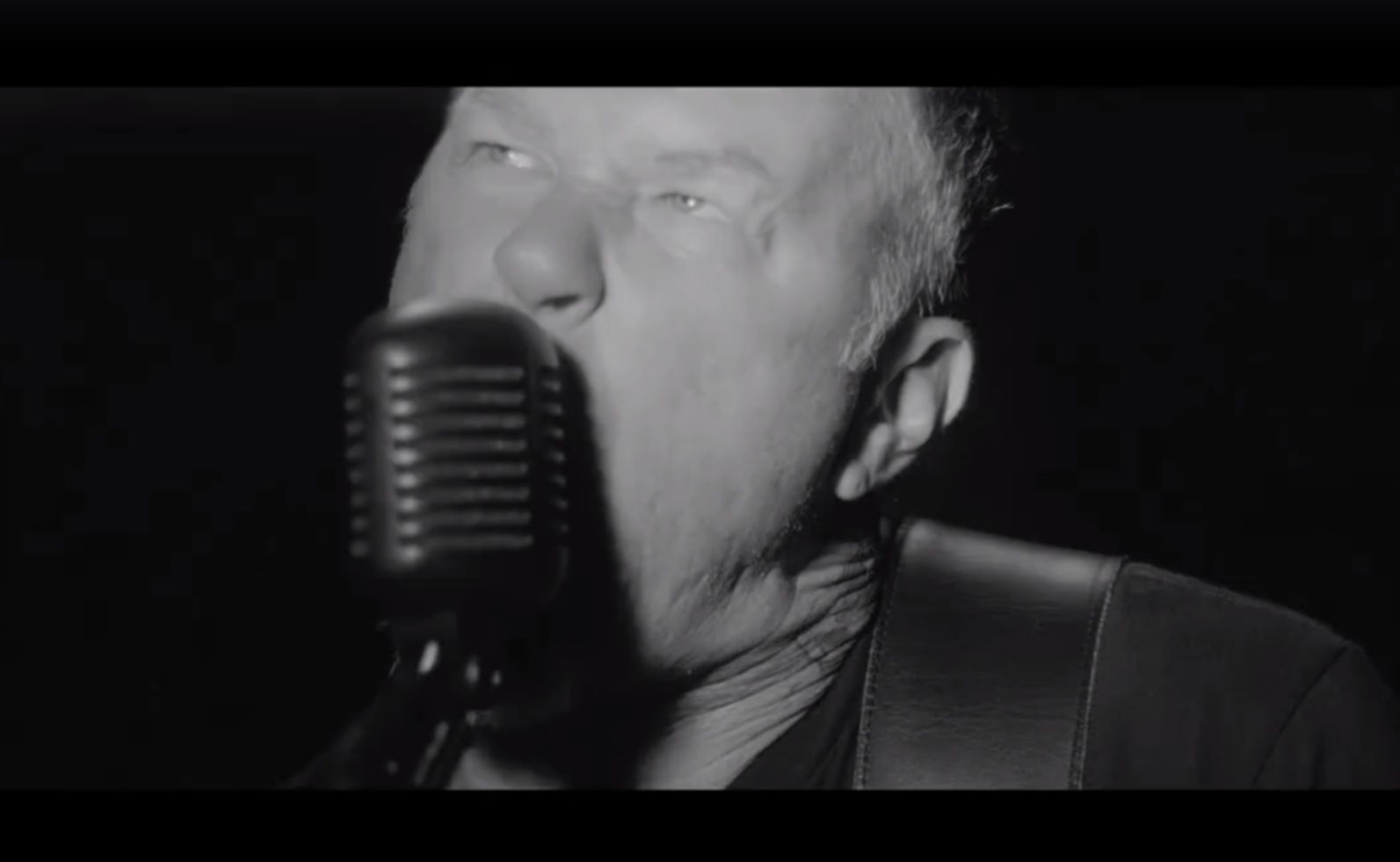 Heißt es bei Metallica "back to the roots"? In ihrer neuen Single ›Hardwired‹ lassen sie es jedenfalls wieder krachen! Bei uns könnt ihr euch selbst ein Bild machen.
Hat die vierteilige Metallica-Doku "Landmark – Metallica: The Early Years", die ab dem 18. August auf Spotify zu sehen sein wird, die Band etwa an ihre Wurzeln erinnert? Die neue Single ›Hardwired‹ aus ihrem neuen Album HARDWIRED…TO SELF-DESTRUCT klingt jedenfalls ein wenig danach.
Die neue Platte wird am 18. November erscheinen und ist nach DEATH MAGNETIC (2008) das elfte Studioalbum der Band. Es umfasst 12 Tracks auf einer Doppel-CD, wird aber auch als Vinyl, als Download und als Deluxe Version erhältlich sein.
Seht euch hier das Video zum neuen Metallica-Song ›Hardwired‹ an:

Das ist die Tracklist des neuen Werkes von Metallica:
Disc One
1. Hardwired
2. Atlas, Rise!
3. Now That We're Dead
4. Moth Into Flame
5. Am I Savage?
6. Halo On Fire
Disc Two
1. Confusion
2. Dream No More
3. ManUNkind
4. Here Comes Revenge
5. Murder One
6. Spit Out The Bone
Disc Three (Deluxe Edition Only)
1. Lords Of Summer
2. Riff Charge (Riff Origins)
3. N.W.O.B.H.M. A.T.M. (Riff Origins)
4. Tin Shot (Riff Origins)
5. Plow (Riff Origins)
6. Sawblade (Riff Origins)
7. RIP (Riff Origins)
8. Lima (Riff Origins)
9. 91 (Riff Origins)
10.MTO (Riff Origins)
11.RL72 (Riff Origins)
12.Frankenstein (Riff Origins)
13.CHI (Riff Origins)
14.X Dust (Riff Origins)
Auf Metallica.com könnt ihr HARDWIRED…TO SELF-DESTRUCT vorbestellen.