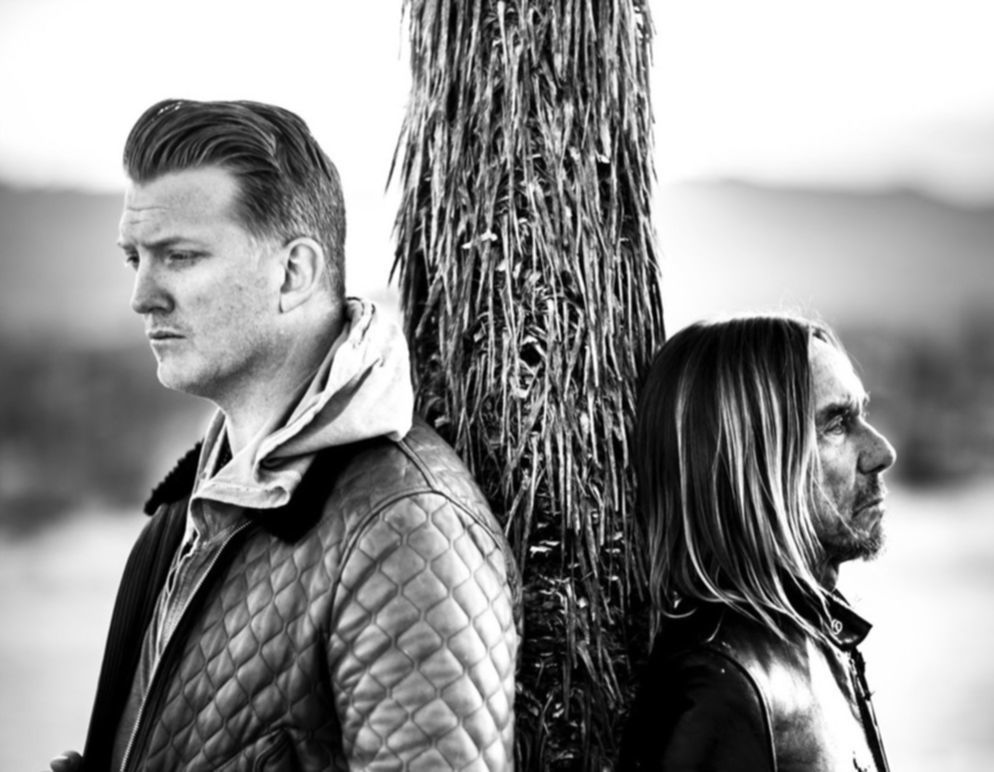 Iggy Pop und Josh Homme haben ein bildmächtiges Video zum Song ›Sunday‹ veröffentlicht. Der Track stammt vom jüngsten Pop-Album POST POP DEPRESSION.
Iggy Pop bei der Frühgymnastik, Josh Homme beim Holzspalten und Motorradfahren. Das und noch viel mehr – etwa Probeaufnahmen der beiden Musiker – gibt's im Kurzfilm zu ›Sunday‹ zu sehen. Das Video erzähle die Story der Entstehung von POST POP DEPRESSION, so Pop, von seiner Konzeption bis zu den Studiosessions.
Iggy Pops jüngstes Album POST POP DEPRESSION ist im März erschienen. Musikalische Unterstützung erhielt er dabei von Josh Homme und Dean Fertita von den Queens Of The Stone Age sowie von Arctic Monkey Matt Helders.
Hier seht ihr Iggy Pop und Josh Homme im ›Sunday‹ Clip, der in Kalifornien gedreht wurde: