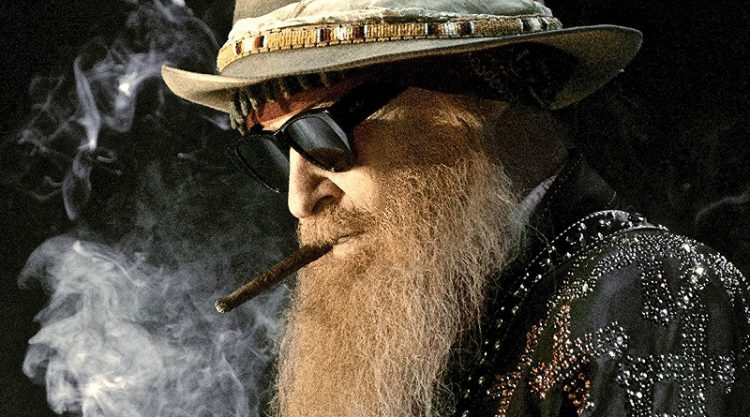 Der zottelige ZZ Top-Gitarrero Billy Gibbons hat ein neues Lyric-Video zu seinem neuen Song ›Standing Around Crying‹ ins Netz gestellt.
Besagte Nummer kommt von seinem anstehenden Solo-Album, das den Titel THE BIG BAD BLUES tragen wird und am 21. September über Concord Records veröffentlicht werden soll.
Passend zum Titel lebt Billy Gibbons auf THE BIG BAD BLUES seine lebenslange Liebe zum Blues aus: Auf seiner neuen Solo-Platte bietet der Mann sowohl eigene Songs als auch Neuinterpretationen von Klassikern von Vorbildern wie Muddy Waters oder Bo Diddley.
(Text: Michael Wolf)