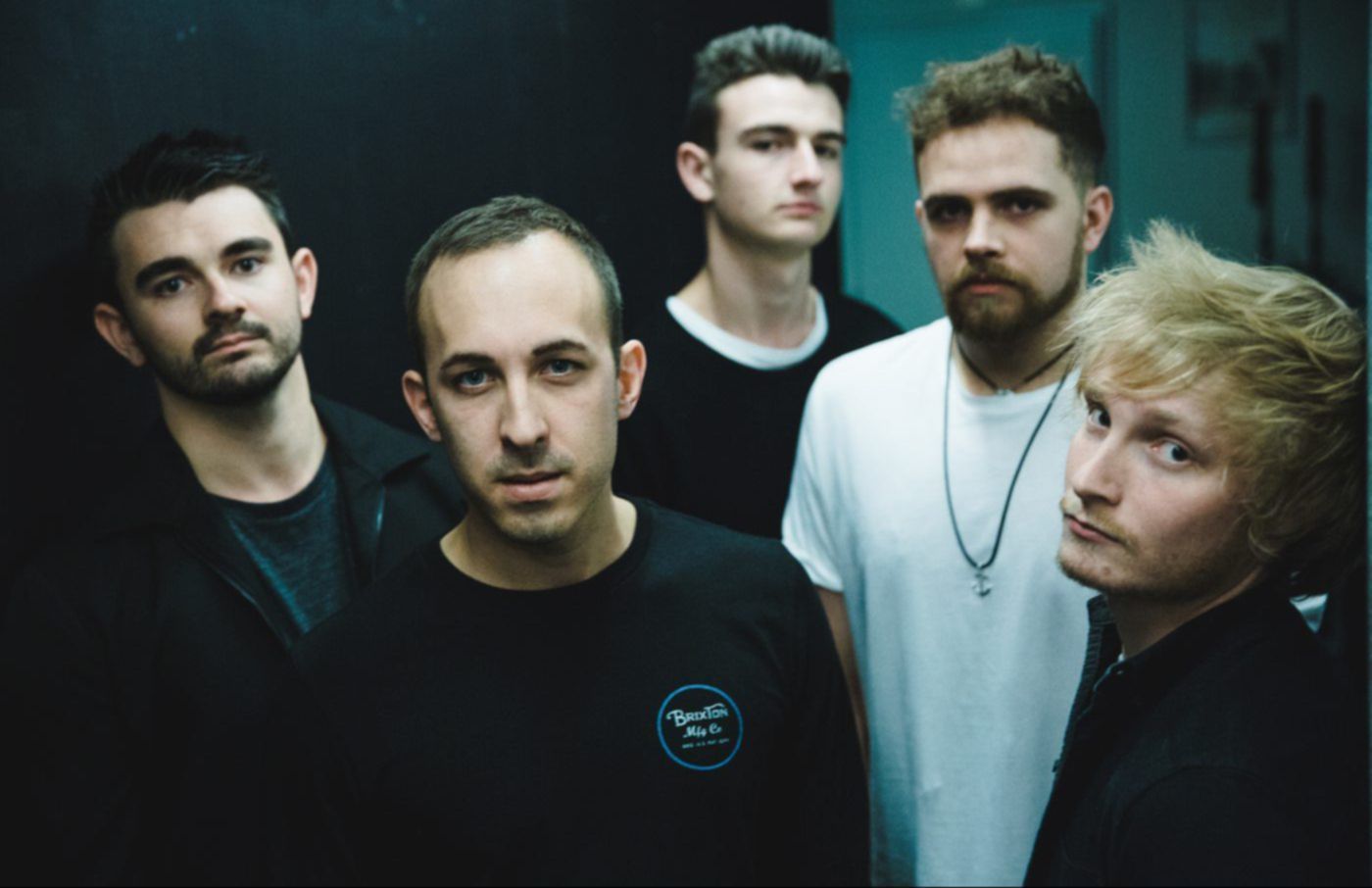 Lightscape spielen am 8. September auf der Main Stage der 20. Harley-Davidson® European Bike Week. Die Briten setzten sich im Bandcontest gegen The Variety Show und Reverend Backflash durch.
Drei Finalisten lieferten sich im Battle of the Bands ein Rennen um einen Bühnenplatz auf der Harley-Davidson® European Bike Week (5.-10- September) am Faaker See in Österreich, jetzt steht der Sieger des von Harley Davidson und CLASSIC ROCK veranstalteten Wettbewerbs fest.
Lightscape werden am 8. September mit ihrer Mischung aus Rock, Electronica, Post Hardcore, Metal und Indie auf der Bühne der Main Stage stehen – und es damit Black Stone Cherry oder Danko Jones gleichtun.