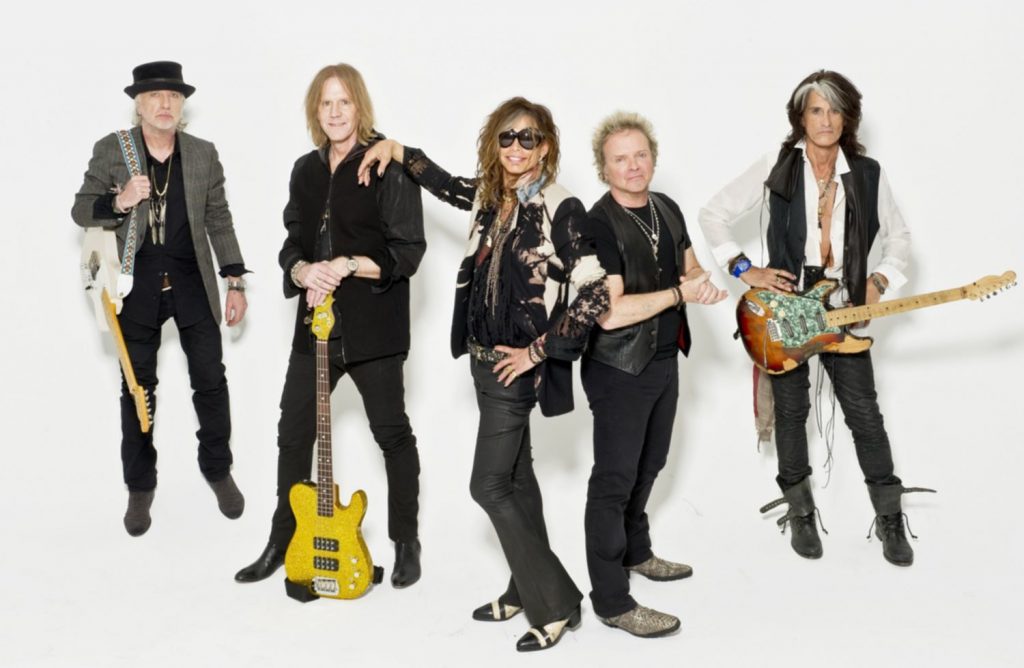 Zum Ehrentag von Brad Whitford gibt es heute einen älteren Clip von Aerosmith zu sehen…
Brad Whitford wird heute 67 Jahre alt. Anlass genug, um ihm und seiner Band Aerosmith das Video dieser Woche zu widmen. Zu sehen gibt es deshalb den Clip zum Song ›Let The Music Do The Talking‹ vom 1985 erschienenen Album DONE WITH MIRRORS.
Auf dieser Platte sind beide Original-Gitarristen wieder zu hören, vorher waren Joe Perry und Brad Whitford zu unterschiedlichen Zeiten für eine Weile bei Aerosmith ausgestiegen.
›Let The Music Do The Talking‹: