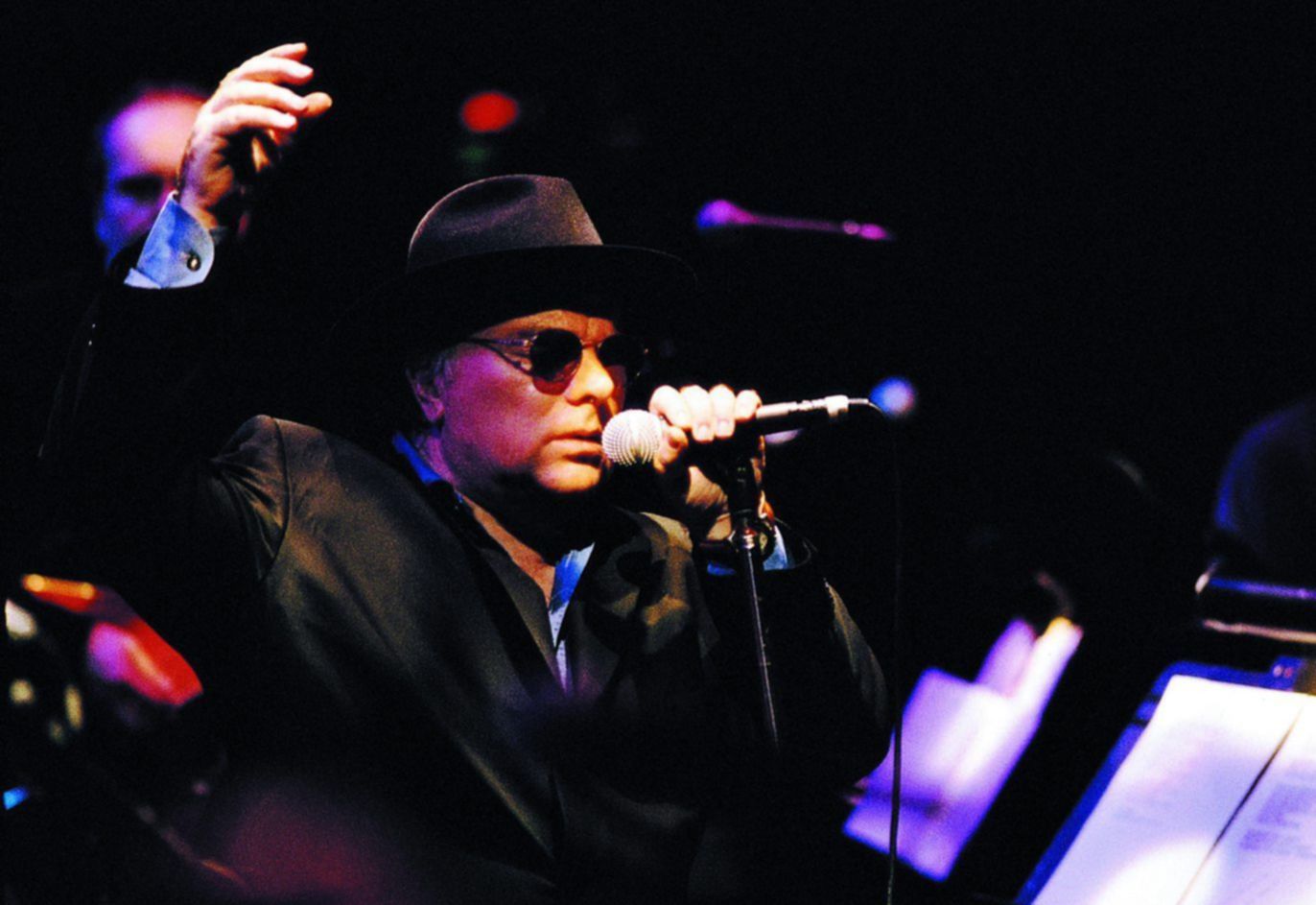 Van Morrison hat sein 37. Studioalbum angekündigt. Als ersten Eindruck gibt's eine Coverversion von Sam Cookes ›Bring It On Home To Me‹.
Am 22. September erscheint Van Morrisons neue Platte ROLL WITH THE PUNCHES. Anders als auf dem Vorgänger KEEP ME SINGING vom vergangenen Jahr finden sich darauf vor allem Coverfassungen alter Soul- und Bluessongs von Musikern wie Lightnin' Hopkins, Little Walter oder Bo Diddley. Fünf Songs sind Eigenkompositionen Morrisons.
"Die Songs auf ROLL WIT THE PUNCHES – ob ich sie nun selber geschrieben habe oder nicht – sind auf die Performance ausgerichtet", so Morrison (via Rolling Stone). "Jeder Song ist wie eine Geschichte, und ich führe die Geschichte auf… Ich war ein Performer bevor ich angefangen habe, Lieder zu schreiben, und ich war immer überzeugt: Das ist das, was ich tue."
Als Gastmusiker sind auf ROLL WITH THE PUNCHES unter anderen Jeff Beck, Chris Farlowe und Georgie Fame dabei. Als Vorboten seines kommenden Albums schickt uns der nordirische Barde seine Fassung von Sam Cookes Soul-Klassiker ›Bring It On Home To Me‹.
Die Songs auf ROLL WITH THE PUNCHES:
1. Roll With The Punches (Van Morrison & Don Black)
2. Transformation (Van Morrison)
3. I Can Tell (Bo Diddley & Samuel Bernard Smith)
4. Stormy Monday/Lonely Avenue (T-Bone Walker / Doc Pomus)
5. Goin' To Chicago (Count Basie & Jimmy Rushing)
6. Fame (Van Morrison)
7. Too Much Trouble (Van Morrison)
8. Bring It On Home To Me (Sam Cooke)
9. Ordinary People (Van Morrison)
10. How Far From God (Sister Rosetta Tharpe)
11. Teardrops From My Eyes (Rudy Toombs)
12. Automobile Blues (Lightnin' Hopkins)
13. Benediction (Mose Allison)
14. Mean Old World (Little Walter)
15. Ride On Josephine (Bo Diddley)