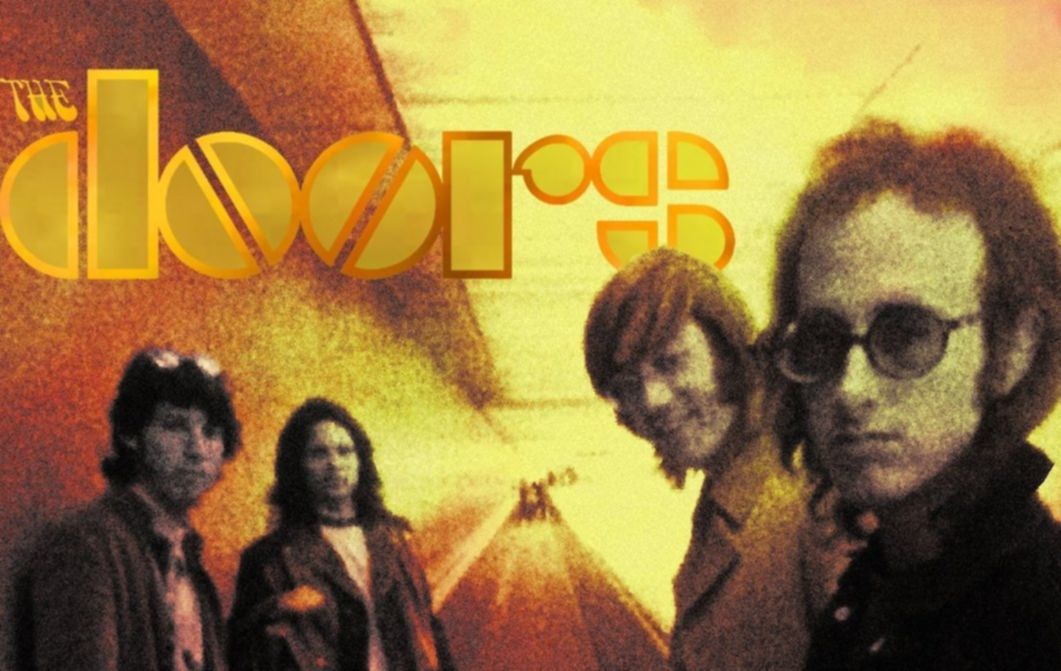 Der von den Doors selbst produzierte Dokumentarfilm FEAST OF FRIENDS aus dem Jahr 1968 wird im November zum ersten Mal veröffentlicht.
Der einzige Film, der jemals von den Doors selbst produziert wurde, entstand während ihrer fünf Monate andauernden Sommer-Tour 1968. Gefilmt wurde das Material von Paul Ferrara, dem offiziellen Bandfotografen und ehemaligen Studienkollegen Morrisons sowie Manzareks.
FEAST OF FRIENDS wird erstmals den remasterten Film in voller Länge zeigen. Außerdem ist ein Zusammenschnitt von Outtakes namens FEAST OF FRIENDS: ENCORE, die Dokumentation THE DOORS ARE OPEN sowie ein Live-Mitschnitt einer zehn-minütigen Version von ›The End‹ darin enthalten.
Erscheinen wird FEAST OF FRIENDS bei uns am 07. November.
Seht hier den Trailer: