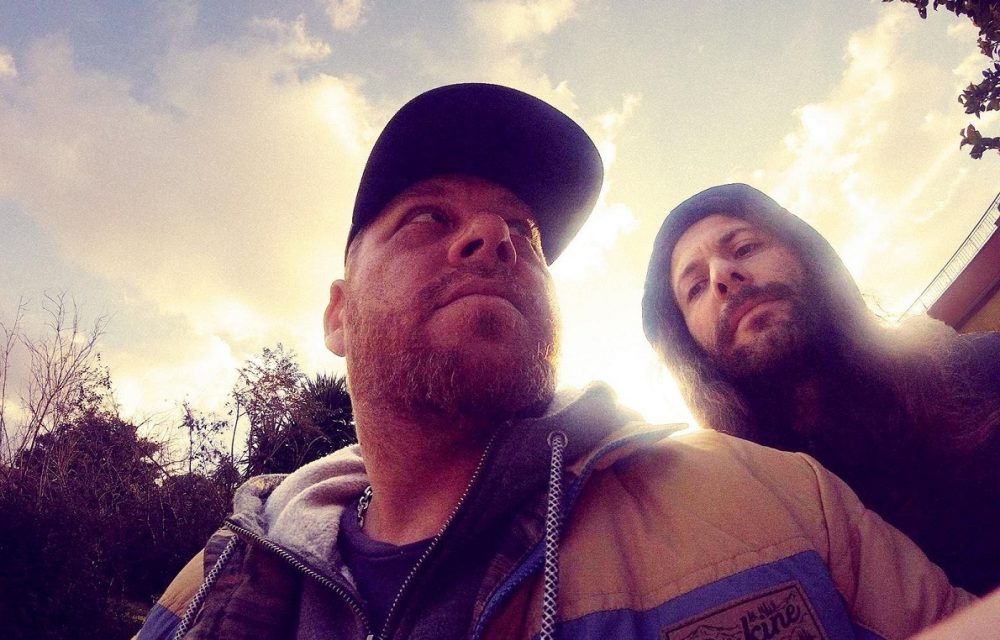 Im April kommt das Debütalbum von The Pilgrim. Der Space-Folk von ›Peace Of Mind‹ deutet an, wo die Reise hingeht.
Bekannt ist Gabriele Fiori als Frontmann der Psych-Rock-Bands Black Rainbows und Killer Boogie, jetzt schickt der Italiener sein Soloprojekt The Pilgrim ins Rennen.
"Dieses Projekt liegt mir wirklich am Herzen und ich hatte es so lange in der Schublade, ohne dass ich Zeit fand, mich ihm zu widmen", erzählt Fiori. "Jetzt haben wir's geschafft und ich bin so stolz und erleichtert, dass es geklappt hat."
WALKING INTO THE FOREST ist in Rom entstanden und erscheint am 26. April. ›Peace Of Mind‹ ist die erste Single daraus.
The Pilgrim mit ›Peace Of Mind‹: