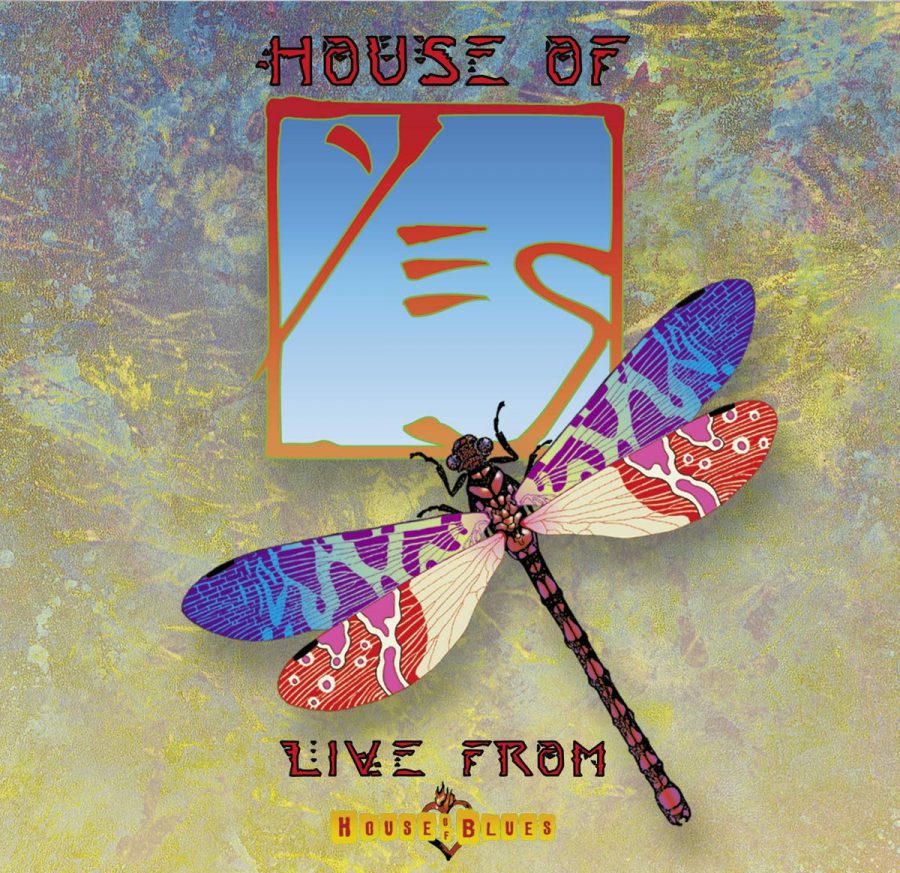 Life vs World = Yes.
In der Besetzung Jon Anderson (Gesang), Chris Squire (Bass), Alan White (Drums), Steve Howe (Gi­­tarre), Billy Sherwood (Gitarre, der zum Zeitpunkt, als das Album er­­schien, die Band bereits verlassen hatte) und dem russischen Keyboarder Igor Khoroshev (der kurze Zeit später gefeuert wurde) entstand mit HOUSE OF YES: LIVE AT THE HOUSE OF BLUES bereits der vierte Livemitschnitt der englischen Prog-Rocker. Ob man nach den zwei Klassiker-Live-Alben YESSONGS (1973) und YESSHOWS (1980) jetzt zwingend noch weitere Live-Werke braucht, sei mal dahin gestellt. Die Tour zum damaligen Studio-Opus THE LADDER (1999) fand überwiegend in verhältnismäßig kleinen Venues statt, immerhin insgesamt fünf Tracks des Longplayers stehen auf der Setlist des Sextetts – und können sich gut neben den Klassikern behaupten.
›Awaken‹ (von GOING FOR THE ONE, 1977) nimmt eine ganze LP-Seite ein, vom THE YES ALBUM (1971) stammen ›Yours Is No Disgrace‹ und ›I've Seen All Good People‹. Den Hit ›Close To The Edge verhunzte die Band an dem Abend, folglich ist er hier nicht enthalten, wohl aber der Popper ›Owner Of A Lonely Heart‹ und natürlich das gigantische ›Roun­dabout‹. Kommt als dreifach-180-Gramm-Tonträger in einem Gatefold-Sleeve (plus bedruckte Innen­hüllen) sowie mit 2 CDs.
7/10
Yes
HOUSE OF YES: LIVE AT THE HOUSE OF BLUES
EAR MUSIC CLASSICS/EDEL