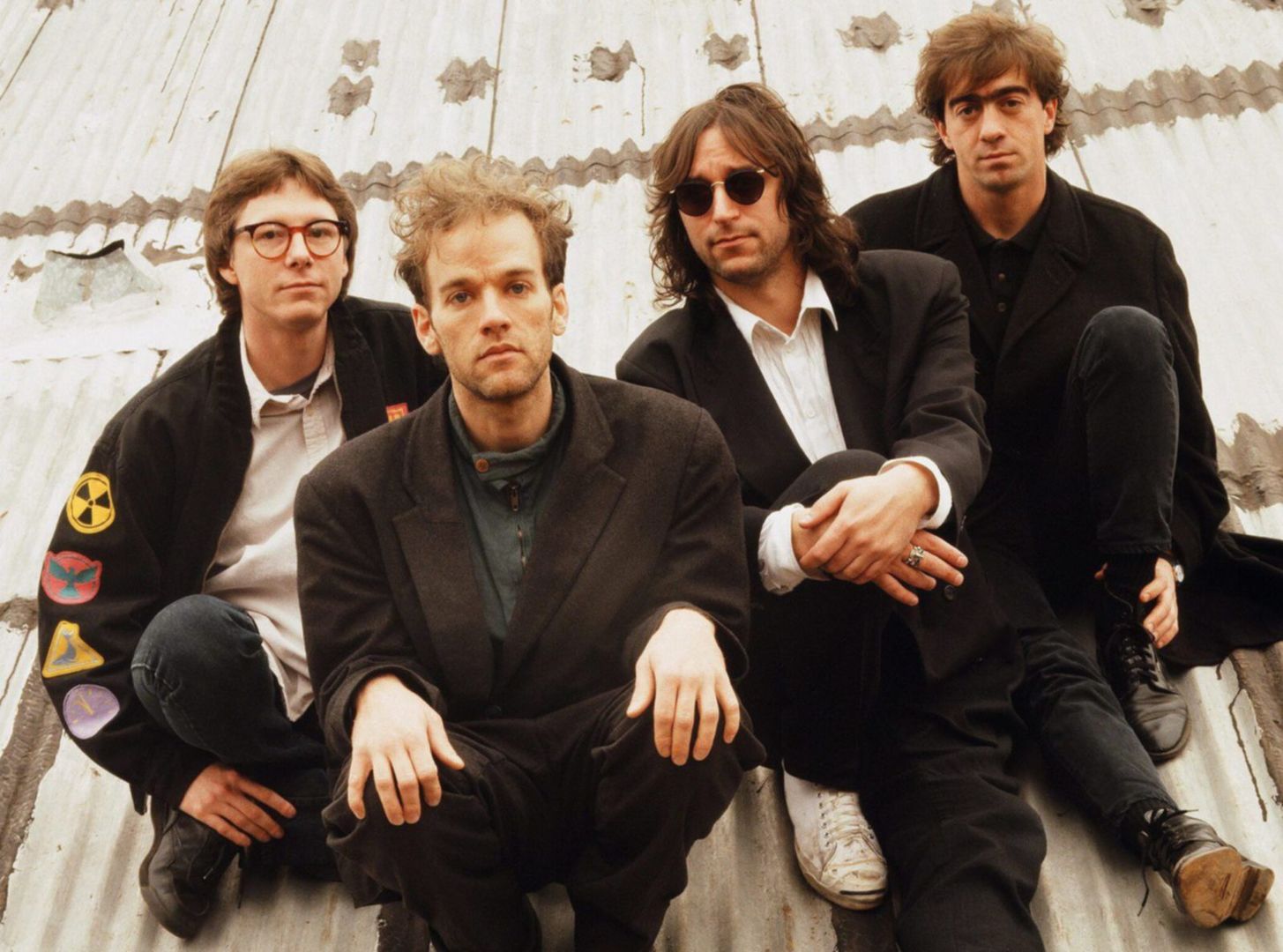 Vor 25 Jahren ist der R.E.M.-Klassiker OUT OF TIME samt Megahit ›Losing My Religion‹ erschienen. Jetzt wird das Album plus Live-Aufnahmen und Demos wiederveröffentlicht.
Mehr als zehn Millionen verkaufte Exemplare, Grammys, Topplatzierungen in den Charts: OUT OF TIME machte R.E.M. 1991 zu internationalen Stars und erschloss ihnen neue Hörer jenseits des Alternative-Bereichs. Nicht zuletzt dank Songs wie ›Losing My Religion‹ und ›Shiny Happy People‹.
Am 18. November erscheint zum 25-jährigen Jubiläum der Platte eine Deluxe-Ausgabe. Genauer gesagt mehrere Ausgaben: Neben dem remasterten Originalalbum werden ein 2CD- sowie ein 3LP-Set mit zusätzlichen unveröffentlichten Aufnahmen und Demoversionen der Albumtracks erhältlich sein.
Als Highlight kommt eine Deluxe-Edition samt Live-Mitschnitt des Mountain Stage-Auftritts von R.E.M. aus dem Jahr 1991, Interviews mit den Bandmitgliedern, dem Promofilm "Time Piece" und Musikvideos.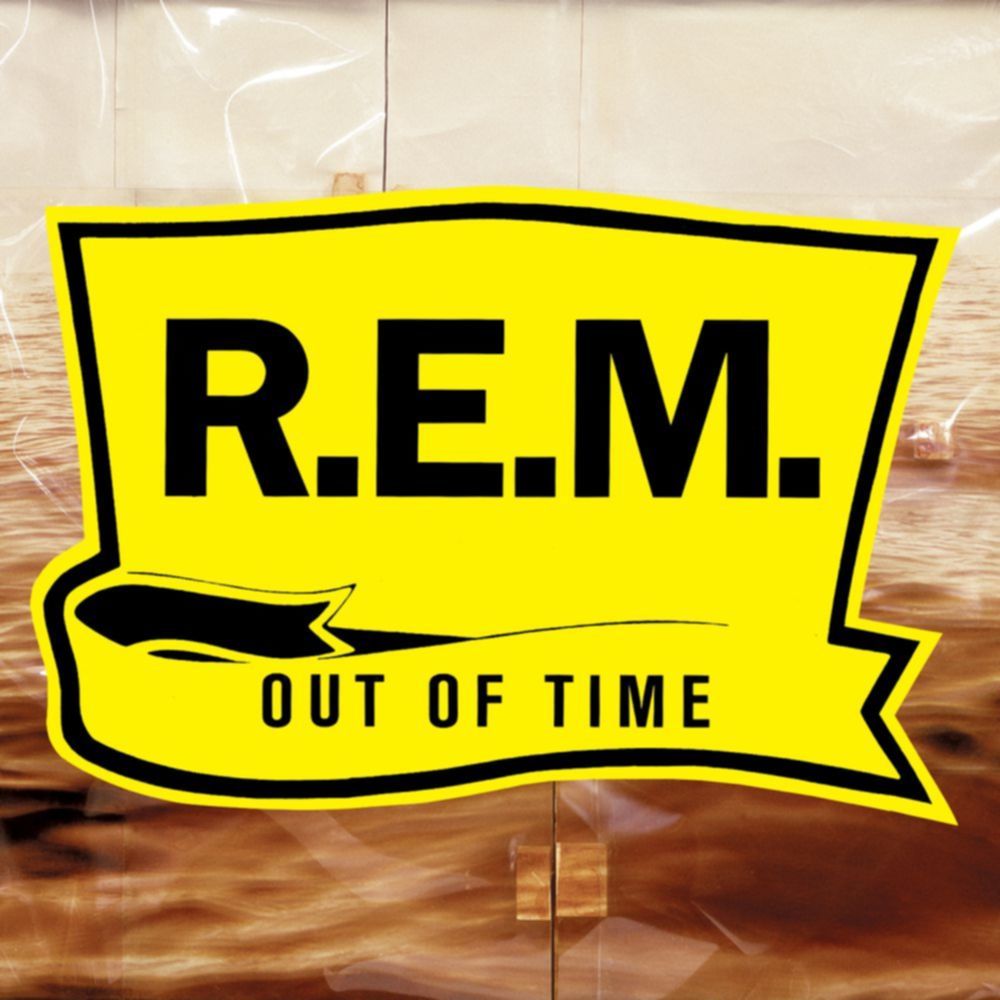 Die Trackliste der Deluxe-Version:
DISC 1
"OUT OF TIME"
01. Radio Song
02. Losing My Religion
03. Low
04. Near Wild Heaven
05. Endgame
06. Shiny Happy People
07. Belong
08. Half A World Away
09. Texarkana
10. Country Feedback
11. Me In Honey
DISC 2
"OUT OF TIME" DEMOS
01. Losing My Religion 1 (demo)
02. Near Wild Heaven 1 (demo)
03. Shiny Happy People 1 (demo)
04. Texarkana 1 (demo)
05. Untitled Demo 2
06. Radio – Acoustic (Radio Song 1 demo)
07. Near Wild Heaven 2 (demo)
08. Shiny Happy People 2 (demo)
09. Slow Sad Rocker (Endgame demo)
10. Radio – Band (Radio Song 3 demo)
11. Losing My Religion 2 (demo)
12. Belong (demo)
13. Blackbirds (Half A World Away demo)
14. Texarkana (demo)
15. Country Feedback (demo)
16. Me On Keyboard (Me In Honey demo)
17. Low (demo)
18. 40 Sec. (40 Second Song demo)
19. Fretless 1 (demo)
DISC 3
LIVE AT MOUNTAIN STAGE
01. Introduction
02. World Leader Pretend
03. Radio Song
04. Fall On Me
05. It's the End Of The World As We Know It (And I Feel Fine)
06. Half A World Away
07. Belong
08. Love Is All Around
09. Losing My Religion
10. Dallas
11. Radio Song
12. Disturbance At The Heron House
13. Low
14. Sawn Swan H
15. Pop Song 89
DISC 4
"OUT OF TIME" – BLU-RAY
01. Out Of Time – Hi-Resolution Audio
02. Out Of Time – 5.1 Surround Sound
03. Radio Song (music video)
04. Losing My Religion (music video)
05. Low (music video)
06. Near Wild Heaven (music video)
07. Shiny Happy People (music video)
08. Belong (music video)
09. Half A World Away (music video)
10. Country Feedback (music video)
11. Time Piece