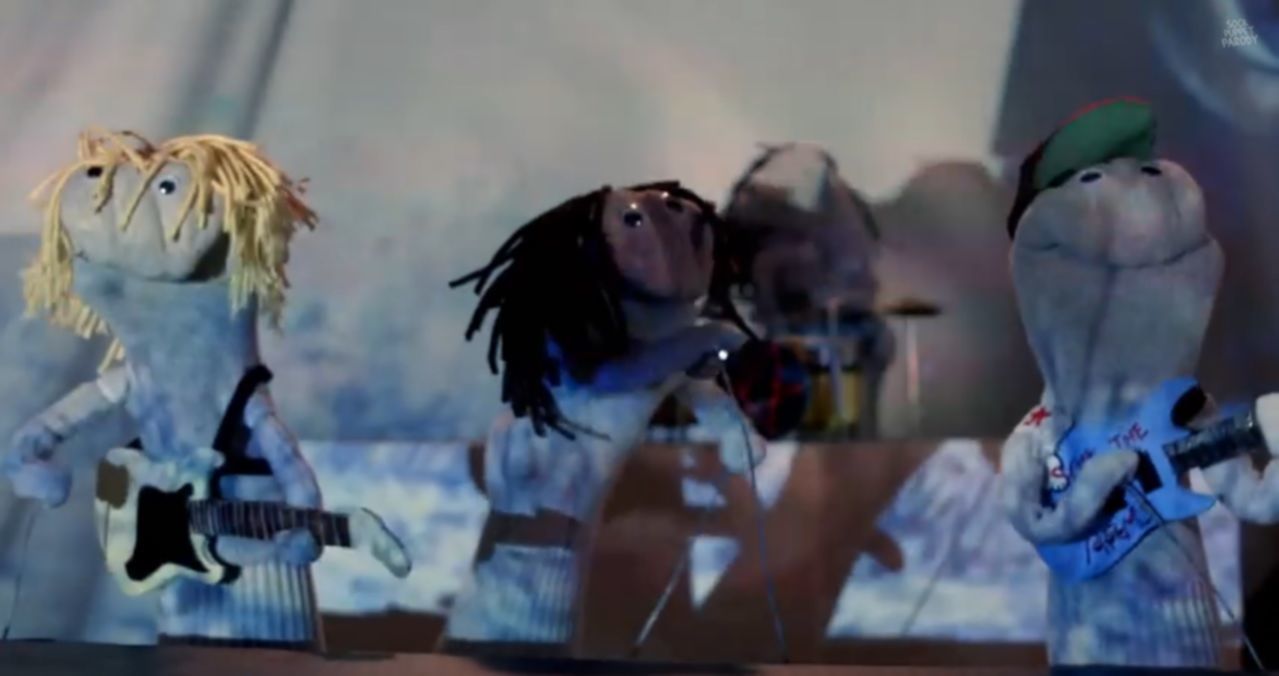 Was für eine "Ehre": Die Sock Puppet Band widmet Rage Against The Machines ›Killing In The Name‹ ihre ganz eigene Version.
Die amerikanische Sockentruppe lässt dem Rage Against The Machine-Klassiker in ihrer Parodie ein leicht verändertes Riff und neue Lyrics angedeihen. Aus ›Killing In The Name‹ wird so kurzerhand ›Searching For The Lost Sock‹.
Die Puppen sind im Stil des Originals dekoriert, samt Rastalocken von Zack de la Rocha und Tom Morellos grünem Käppi. Und wie die Band aus Los Angeles springen die Baumwolljungs aufgekratzt durch die Gegend und dreschen dabei auf ihre Instrumente ein wie Berserker. Doch schaut's euch selbst an.
Seht hier das ›Killing In The Name‹-Cover von Sock Puppet Parody: