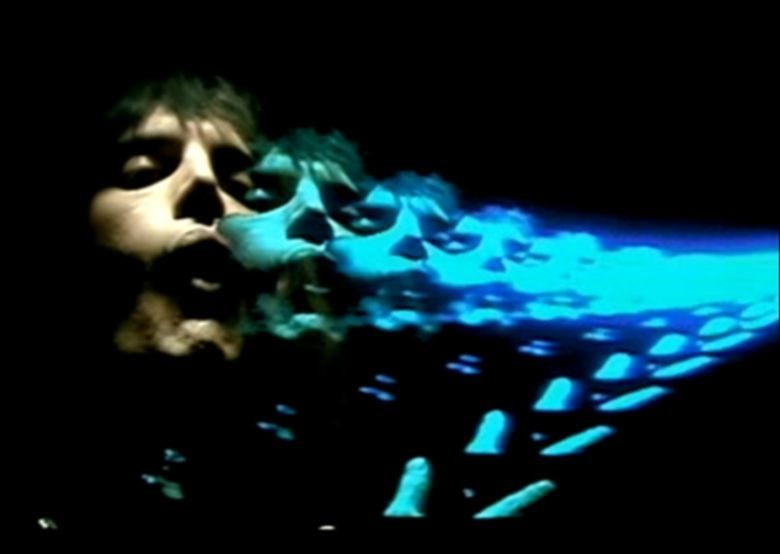 Heute vor 42 Jahren veröffentlichten Queen ihren unsterblichen Hit ›Bohemian Rhapsody‹ und schrieben damit Musikgeschichte.
Am 31. Oktober 1975 veröffentlichten Queen ›Bohemian Rhapsody‹. Die Singleauskopplung stammte vom Album A NIGHT AT THE OPERA, welches einen Monat später im November erschien.
›Bohemian Rhapsody‹ – aus der Feder von Freddy Mercury – ist bis heute nicht nur einfach ein Song, es ist eine sechsminütige Rockoper in Miniaturformat, innovativ, pompös und geheimnisvoll zugleich. Niemand hat es bisher geschafft, eine derart wuchtig inszenierte Vermengung von klassischen Opernelementen und Rockmusik zu schaffen, die trotzdem noch so leicht ins Ohr geht.
Aller Skepsis der Verantwortlichen bei EMI Records (dem damaligen Label von Queen) zum Trotz, erklomm die Single die Spitze der Charts und wurde zum Nummer Eins-Hit in zahlreichen Ländern.
Dass bis heute fast jeder Rockmusikfan die kryptischen Texte des komplizierten Stückes lückenlos mitsingen kann, liegt nicht zuletzt an einer berühmten Szene aus dem Film WAYNE'S WORLD von 1992.
In besagtem Ausschnitt sitzen die Protagonisten in ihrem Auto und liefern eine perfekte Mitsing-Version von ›Bohemian Rhapsody‹:
Hier zur Erinnerung der Text von ›Bohemian Rhapsody‹, dessen wirkliche Bedeutung bis heute nicht von der Band geklärt wurde:
Is this the real life?
Is this just fantasy?
Caught in a landslide
No escape from reality;
Open your eyes
Look up to the skies and see
I'm just a poor boy, I need no sympathy
Because I'm easy come, easy go
Little high, little low
Anyway the wind blows, doesn't really
matter to me,
to me
Mama, just killed a man
Put a gun against his head
Pulled my trigger, now he's dead
Mama, life had just begun
But now I've gone and thrown it all away
Mama, oo-o-o-o-oo
Didn't mean to make you cry
If I'm not back again this time tomorrow
Carry on, carry on, as if nothing really matters
Too late, my time has come
Sends shivers down my spine
Body's aching all the time
Goodbye everybody – I've got to go
Gotta leave you all behind and face the truth
Mama, oo-o-o–oo – (anyway the wind blows)
I don't want to die
I sometimes wish I'd never been born at all…
I see a little silhouetto of a man
(Scaramouche, scaramouche will you do the
fandango Thunderbolt and lightning – very very
frightening me)
Galileo, (Galileo),
Galileo, (Galileo),
Galileo Figaro – (magnifico-o-o-o-o)
I'm just a poor boy nobody loves me
(He's just a poor boy from a poor family
Spare him his life from this monstrosity)
Easy come easy go – will you let me go
Bismillah! No! We will not let you go – let him go
Bismillah! We will not let you go – let him go
Bismillah! We will not let you go – let me go
Will not let you go
Will not let you go
(NEVER NEVER NEVER NEVER LET ME GO-O-O-O-O)
No, no, no, no, no, no, no no no-no-
Oh mama mia, mama mia, (mama mia let me go)
Beelzebub has a devil put aside
for me
for me
for ME!
So you think you can stone me and spit in my eye
So you think you can love me and leave me to die
Oh baby – can't do this to me baby
I just gotta get out – just gotta get right outta here
Ooh yeah, ooh yeah, ooh…
Nothing really matters
Anyone can see
Nothing really matters
nothing really matters…
to meeee