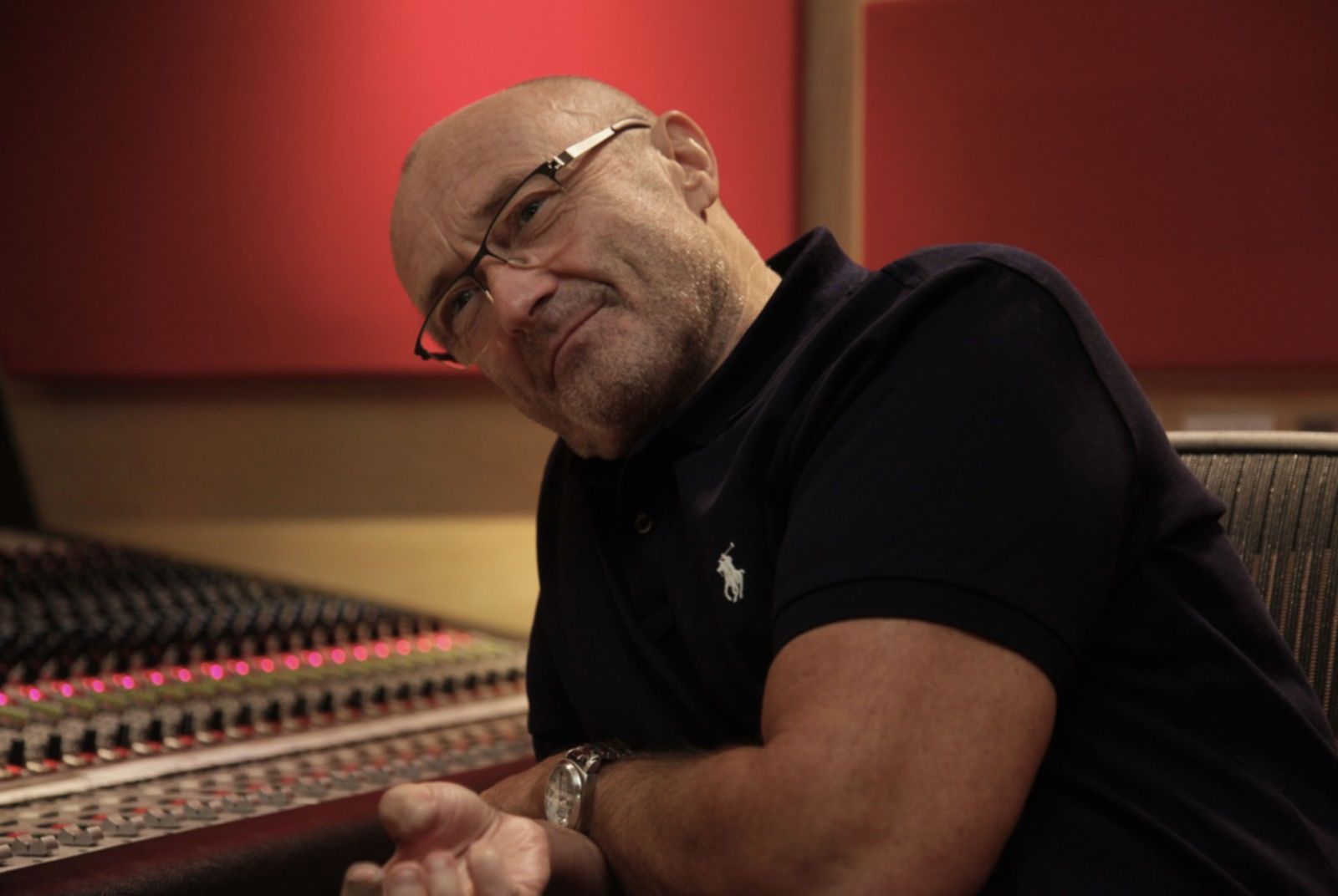 Im April erscheinen erweiterte Neuauflagen der Phil-Collins-Alben NO JACKET REQUIRED und TESTIFY.
Im Alter von 65 Jahren blickt Phil Collins auf sein Werk als Solokünstler zurück. Nachdem er zuletzt HELLO, I MUST BE GOING und DANCE INTO THE LIGHT wiederveröffentlicht hat, sind jetzt NO JACKET REQUIRED und TESTIFY an der Reihe. Beide Alben kommen am 15. April als Doppel-CDs, als Download und auf 180g-Vinyl (da aber ohne Bonusmaterial) heraus.
NO JACKET REQUIRED war 1985 Phil Collins' drittes Solowerk und seine erfolgreichste Platte in Deutschland. Die weltweiten Verkäufe liegen bei über 20 Millionen, nicht zuletzt dank Hits wie ›Sussudio‹ oder ›One More Night‹. Als Bonus gibt's zehn bisher nicht auf CD erhältliche Livetracks und drei Demos.
TESTIFY (2002) ist bis dato das letzte Collins-Album, auf dem sich Eigenkompositionen finden. Auch wenn der Leo-Sayer-Song ›I Can't Stop Loving You‹ die erfolgreichste Single war. Vier B-Seiten, zwei Demoaufnahmen und vier bisher unbekannte Liveversionen bilden den Bonusteil.
Die laufende Reissue-Reihe wird von Collins selbst betreut, das Repertoire sämtlicher Neueditionen stellt er persönlich zusammen. Die beiden demnächst erscheinenden Re-Releases könnt ihr übrigens bereits jetzt hier vorbestellen.
›Sussudio‹ eröffnet NO JACKET REQUIRED – hier ist das offizielle Video:

Die Tracklisten:
NO JACKET REQUIRED
Remastertes Album:
1. Sussudio
2. Only You Know and I Know
3. Long Long Way to Go
4. I Don't Wanna Know
5. One More Night
6. Don't Lose My Number
7. Who Said I Would
8. Doesn't Anybody Stay Together Anymore
9. Inside Out
10. Take Me Home
Bonustracks (CD und digitale Formate):
1. Sussudio (live) *
2. Don't Lose My Number (live) *
3. Who Said I Would (live) *
4. Long Long Way To Go (live) *
5. Only You Know and I Know (live) *
6. Easy Lover (live) *
7. Inside Out (live) *
8. Doesn't Anybody Stay Together Anymore (live) *
9. One More Night (live) *
10. Take Me Home (live) *
11. Only You Know And I Know (demo)
12. One More Night (demo)
13. Take Me Home (demo)
*bisher nicht auf CD erhältlich
TESTIFY
Remastertes Album:
1. Wake Up Call
2. Come with Me
3. Testify
4. Don't Get Me Started
5. Swing Low
6. It's Not Too Late
7. This Love This Heart
8. Driving Me Crazy
9. The Least You Can Do
10. Can't Stop Loving You
11. Thru My Eyes
12. You Touch My Heart
Bonustracks (CD und digitale Formate):
1. High Flying Angel (B-side)
2. Crystal Clear (B-side)
3. Hey Now Sunshine (B-side)
4. TV Story (B-side)
5. True Colors (live rehearsal) *
6. Come With Me (live) *
7. It's Not Too Late (live) *
8. Can't Stop Loving You (live) *
9. It's Only Loving (demo)
10. Tearing and Breaking (demo)
* bisher nicht auf CD erhältlich