Ozzy Osbournes erstes Best-of-Album MEMOIRS OF A MADMAN soll am 7. Oktober auf CD, DVD und Vinyl erscheinen.
Mit der MEMOIRS OF A MADMAN Audio- und Videokollektion wird Ozzys Karriere-umspannendes Erbe auf CD, Doppel-DVD, 180g-Vinyl und limitierte Picture-Disc-Vinyl gebannt.
Zuvor hatte der Prince Of Darkness seine Fans über Twitter aufgerufen, den Hashtag #OzzyRules zu teilen, um ein unkenntlich gemachtes Album-Cover zu enthüllen.
Während die Audio-Sammlung 17 Songs enthalten wird, bietet die Video-Sammlug zusätzlich Musikvideos, Interviews und historisches sowie unveröffentlichtes Livematerial.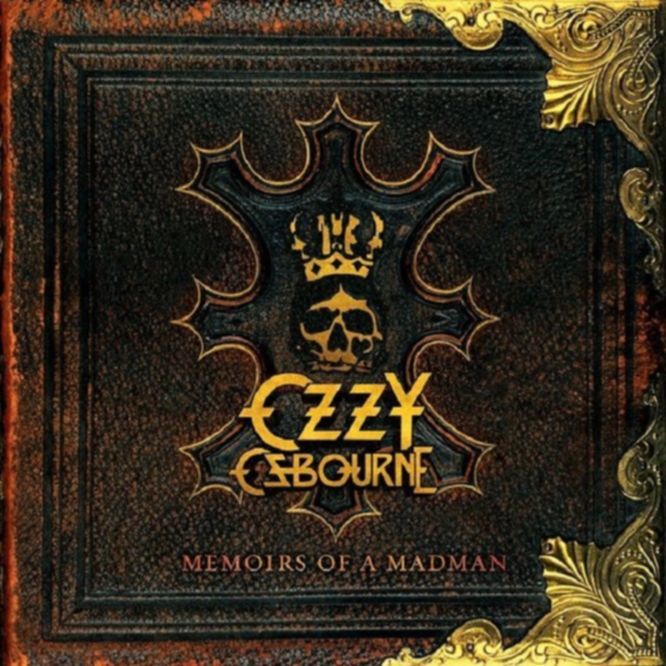 Tracklist MEMOIRS OF A MADMAN
1. Crazy Train
2. Mr. Crowley
3. Flying High Again
4. Over The Mountain
5. Bark At The Moon
6. The Ultimate Sin
7. Miracle Man
8. No More Tears (edit)
9. Mama, I'm Coming Home
10. Road To Nowhere
11. Perry Mason
12. I Just Want You
13. Gets Me Through
14. Dreamer
15. I Don't Wanna Stop
16. Life Won t Wait
17. Let Me Hear You Scream