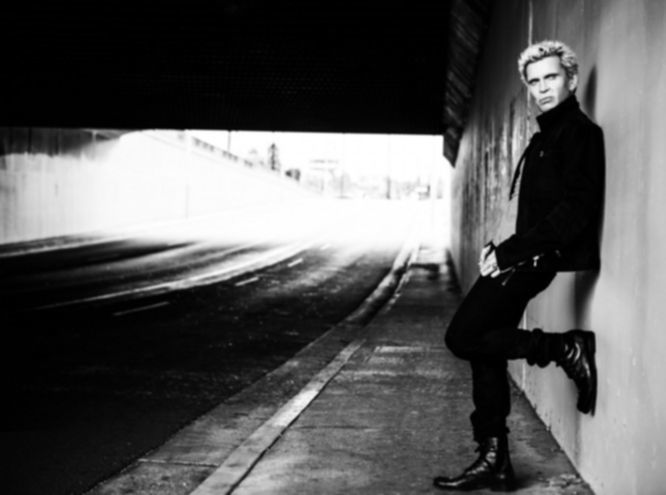 Billy Idol kündigt sein neues Album KINGS & QUEENS OF THE UNDERGROUND an und gibt eine erste Kostprobe.
Am 17. Oktober wird das erste Studioalbum von Billy Idol seit 2005 erscheinen. Der Nachfolger von DEVIL'S PLAYGROUND steht in der Tradition der von ihm seit Jahrzehnten bekannten Jonglage zwischen Pop, Stadionrock und Punk-Attitüde.
Neben neuer Musik wird es zudem Lesestoff geben. Beinahe zeitgleich wird nämlich Billy Idols Autobiografie "Dancing With Myself" in den Handel gehen.
Tracklist:
1. Bitter Pill
2. Can't Break Me Down
3. Save Me Now
4. One Breath Away
5. Postcards From The Past
6. Kings & Queens Of The Underground
7. Eyes Wide Shut
8. Ghosts In My Guitar
9. Nothing To Fear
10. Love And Glory
11. Whiskey And Pills
Ab heute kann die erste Single ›Can't Break Me Down‹ im Stream auf der offiziellen Website von Billy Idol angehört und das Album vorbestellt werden. Im November kommt Billy Idol dann für vier Termine nach Deutschland.