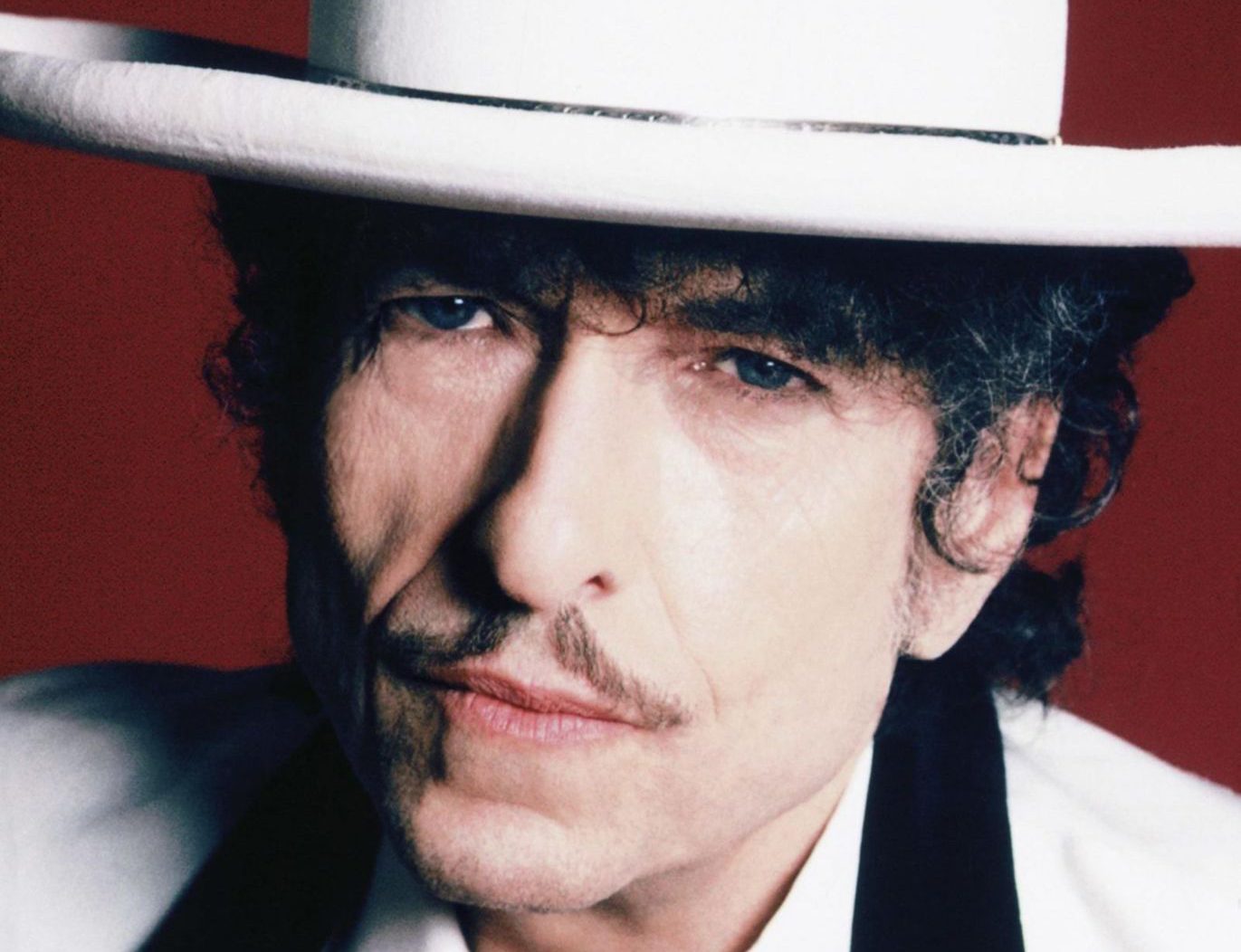 Für die EP UNIVERSAL LOVE hat Bob Dylan den Standard ›She's Funny That Way‹ in ›He's Funny That Way‹ verwandelt.
Bob Dylan hat einen Track beigesteuert zur morgen erscheinenden Songsammlung UNIVERSAL LOVE. Darauf finden sich Stücke, die, wie die New York Times berichtet, als "Hochzeitslieder für gleichgeschlechtliche Paare" funktionieren sollen.
Dylan änderte dafür den von Frank Sinatra und Nat King Cole popularisierten Standard ›She's Funny That Way‹ (1929) in ›He's Funny That Way‹ ab.
Laut Produzent Rob Kaplan war der Songwriter sofort bereit, beim Projekt mitzumachen: "Er sagte nicht nur, 'ja, das mach ich'. Es war eher wie: 'Hey, ich hab schon eine Idee für einen Song'."
"Wenn man sich die Geschichte der Popmusik anschaut, sind Liebeslieder großteils aus einer heterosexuellen Perspektive verfasst", so Co-Produzent Tom Murphy. "Wenn wir die Musik aber als etwas sehen, das die Menschen zusammenbringt, warum sollen diese beliebten Songs nicht offen sein für alle?"
Neben Dylan sind etwa Popsängerin St.Vincent oder Soulhoffnung Valerie June auf UNIVERSAL LOVE vertreten.
Bob Dylan mit ›He's Funny That Way‹: