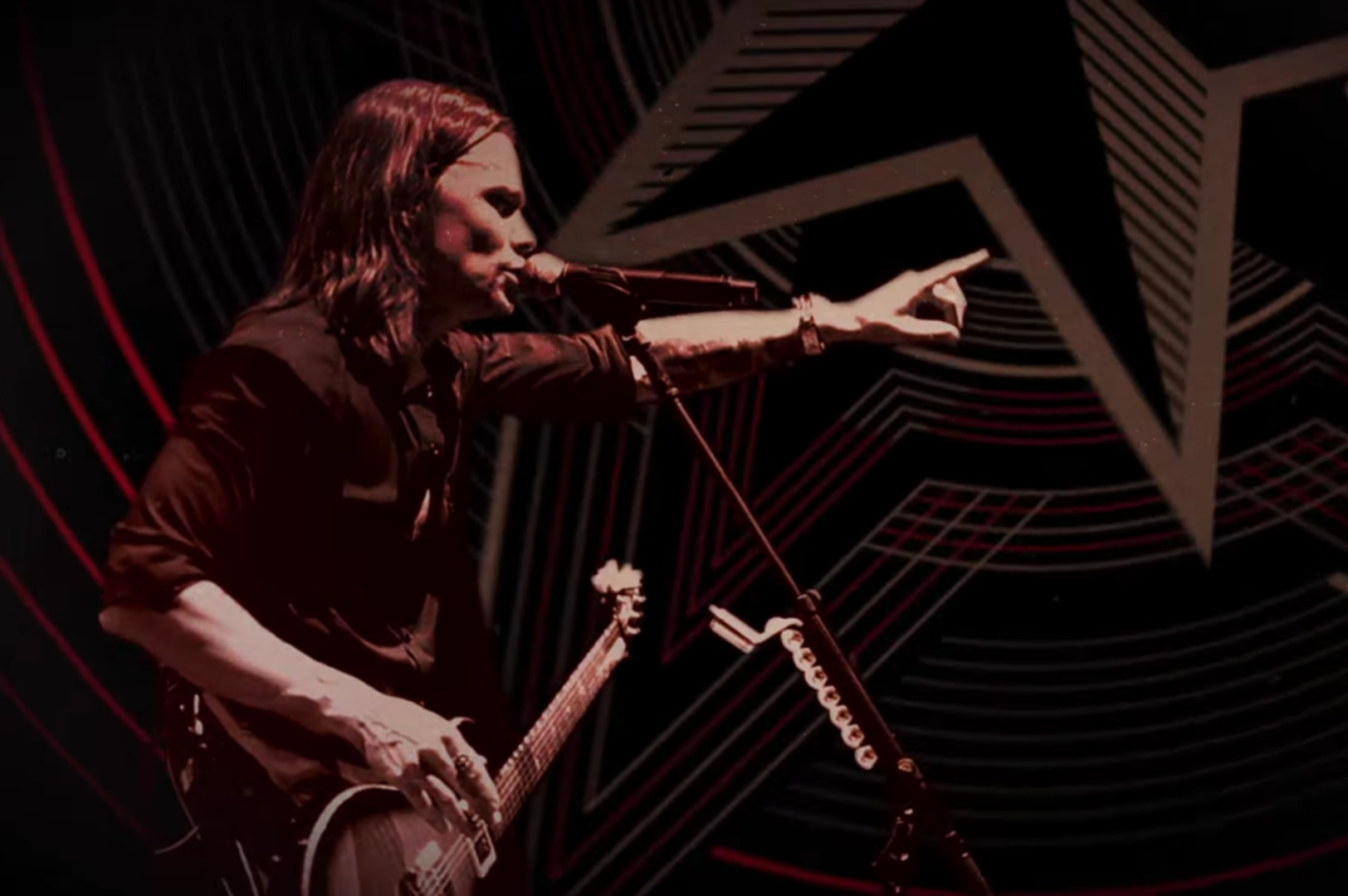 Und weil's so schön war noch einmal! Alter Bridge veröffentlichen die zweite Single aus ihrem kommenden Album THE LAST HERO. Seht es euch hier an!
Am 07. Oktober wird das fünfte Studioalbum von Alter Bridge mit dem Namen THE LAST HERO auf den Markt kommen. Kürzlich veröffentlichten sie das Video zur ersten Single daraus, ›Show Me A Leader‹.
Nun gibt es schon eine zweite Hörprobe aus dem neuen Werk des Quartetts aus Florida: das erbauliche ›My Champion‹!
Seht hier den Clip zu ›My Champion‹ von Alter Bridge: