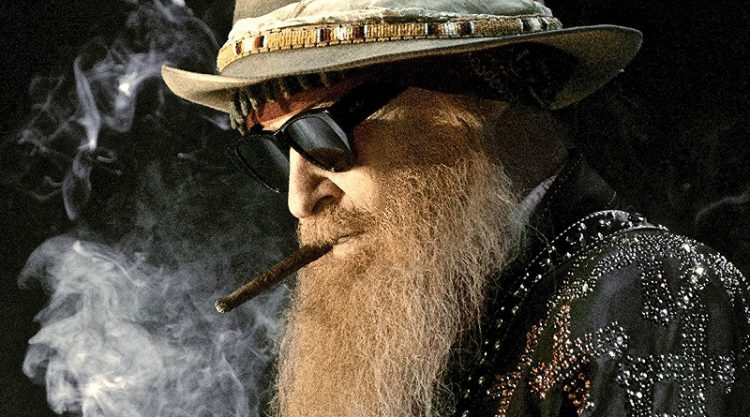 Mit ›Rollin' And Tumblin'‹ ist der erste Track da. Im September folgt die zweite Soloplatte von ZZ-Top-Mann Billy Gibbons.
Vor drei Jahren veröffentlichte Billy Gibbons mit PERFECTAMUNDO sein erstes Album unter eigenem Namen. Am 21. September kommt der Nachfolger THE BIG BAD BLUES.
Und wie der Titel schon sagt, widmet sich der ZZ Top-Gitarrist darauf anders als auf dem Vorgänger weniger kubanischen Einflüssen und mehr dem Blues.
THE BIG BAD BLUES kommt mit 11 Songs daher, einer Mischung aus eigenen neuen Stücken und Coverversionen von Musikern wie Muddy Waters oder Bo Diddley. Mit dem Waters-Cover ›Rollin' And Tumblin'‹ gibts die erste Kostprobe.
Die Songs auf THE BIG BAD BLUES:
1. Missin' Yo' Kissin' (Gilly Stillwater)
2. My Baby She Rocks
3. Second Line
4. Standing Around Crying (Muddy Waters)
5. Let the Left Hand Know…
6. Bring It to Jerome (Jerome Green)
7. That's What She Said
8. Mo' Slower Blues
9. Hollywood 151
10. Rollin' and Tumblin' (Muddy Waters)
11. Crackin' Up (Bo Diddley)
Billy Gibbons mit ›Rollin' And Tumblin'‹: