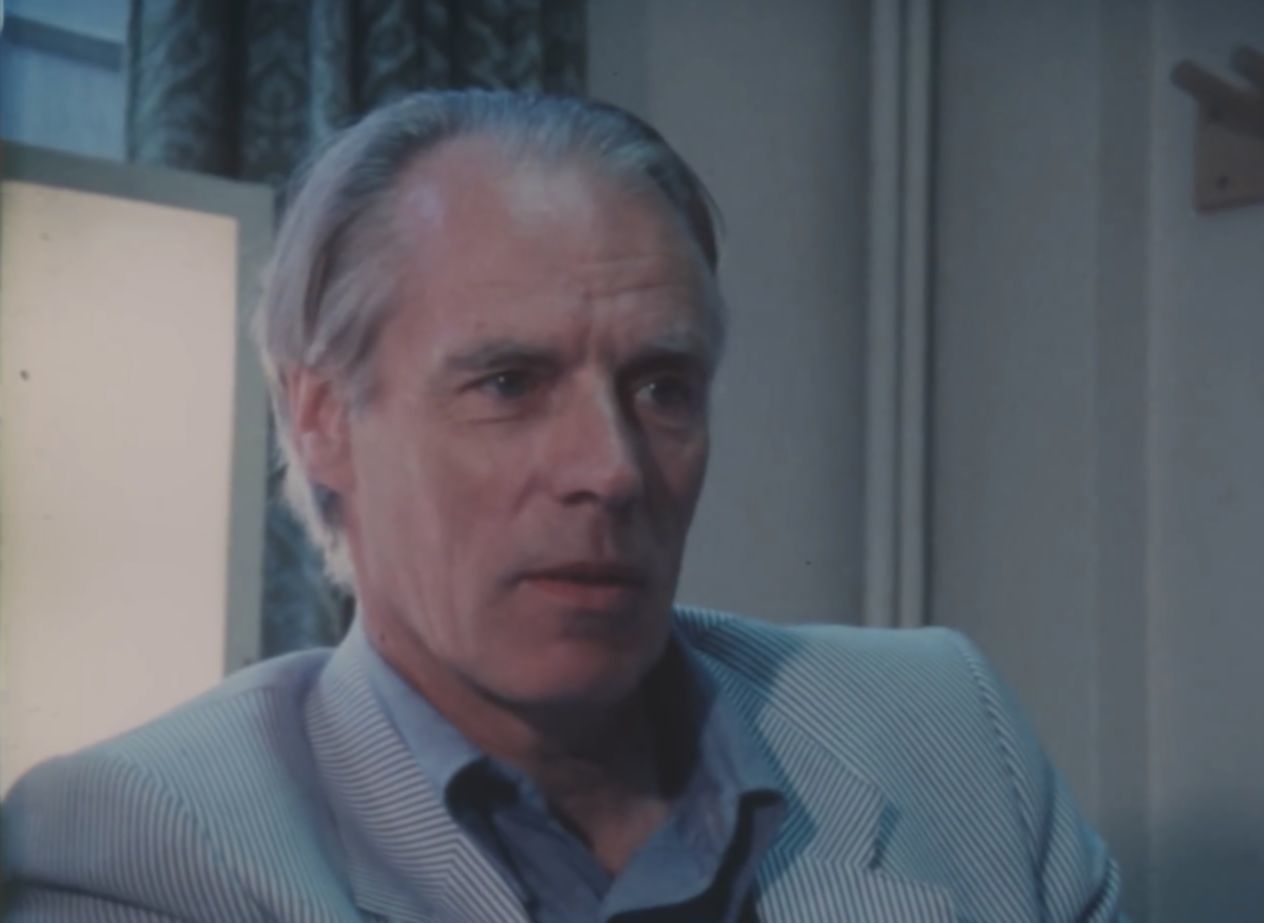 Der legendäre Beatles-Produzent George Martin ist im Alter von 90 Jahren gestorben.
George Martin ist tot. Der auch als "Der fünfte Beatle" bekannte Produzent ist am Dienstag mit 90 Jahren gestorben. Dies teilte Ringo Starr über die sozialen Netzwerke mit: "Gott segne George Martin, Frieden und Liebe für Judy und seine Familie", sagte Starr in seinem Namen und dem seiner Frau Barbara. "George wird vermisst werden."
Martin arbeitete ab 1962 mit den Beatles und produzierte fast all ihre Aufnahmen. Außerdem unterstützte er unter anderem Gerry & The Pacemakers, Jeff Beck, America, Shirley Bassey und Cheap Trick.
Insgesamt war Martin für mehr als 50 Nummer-eins-Hits in den USA und Großbritannien mitverantwortlich. 1996 wurde der Brite zum Ritter geschlagen, drei Jahre später wurde er in die Rock and Roll Hall Of Fame aufgenommen.
Zahlreiche Prominente bekundeten ihre Trauer über George Martins Tod:
God bless George Martin peace and love to Judy and his family love Ringo and Barbara George will be missed xxx 😎✌️󾭩󾬐☮

Posted by Ringo Starr on Dienstag, 8. März 2016
Sir George Martin was a giant of music – working with the Fab Four to create the world's most enduring pop music.

— David Cameron (@David_Cameron) 9. März 2016
The legends are really going home! Visionary producer of #TheBeatles, George Martin (1926-2016). pic.twitter.com/X8sVf9iNQ7

— Lenny Kravitz (@LennyKravitz) 9. März 2016
Awww man! RIP Sir George Martin and thank you for the inspiration! My life wouldnt have been the same without you.

— Dave Navarro (@DaveNavarro) 9. März 2016
RIP Beatles producer George Martin pic.twitter.com/JIJLf0FLtR

— Brian Eno (@dark_shark) 9. März 2016