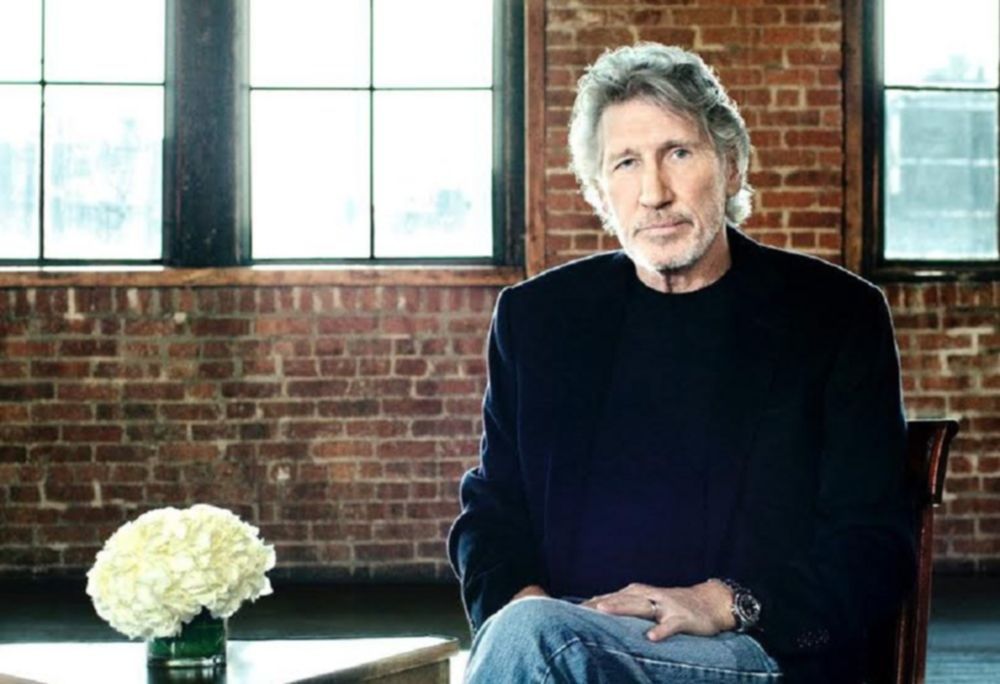 Im Juli wird Roger Waters AMUSED TO DEATH wiederveröffentlichen. In einem Clip spricht der Sänger über sein drittes Solowerk aus dem Jahr 1992.
Auf seinem Konzeptalbum AMUSED TO DEATH setzte sich Roger Waters 1992 mit der Thematik der Medienabhängigkeit und Unterhaltungssucht auseinander. "Die Kritik, die ich vor über 20 Jahren mit meinem Album äußerte, hat heute leider immer noch Gültigkeit. Wahrscheinlich ist es 2015 sogar noch wichtiger, sich die Probleme zu vergegenwärtigen als damals", erklärt Waters. Demzufolge war die Neuauflage der Platte ein logischer Schritt.
AMUSED TO DEATH wird am 27. Juli in remasterter Form als CD, Blu-ray Audio, Doppel-LP, limitierte Picture Disc und Download erscheinen. Auf dem Album sind Größen wie Jeff Beck und Don Henley als Gäste vertreten.
Seht hier, was Roger Waters über AMUSED TO DEATH zu sagen hat: