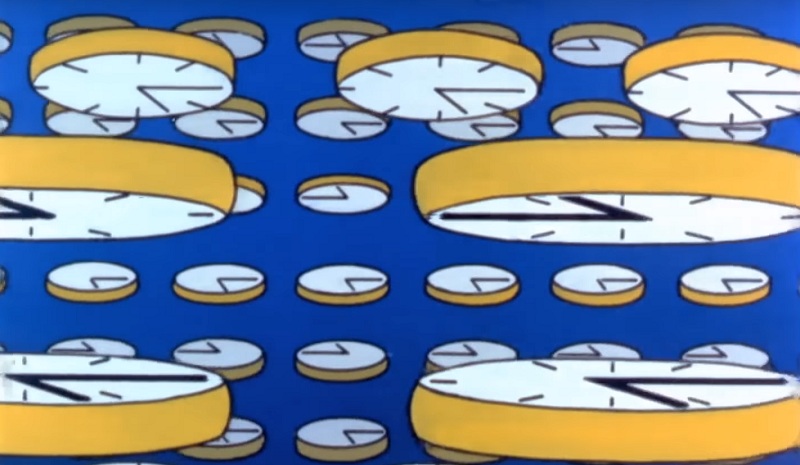 Seit kurzem gibt es auf der Youtube-Seite von Pink Floyd ein neues, animiertes Video zu sehen.
Der Song ›One Of These Days‹ von Pink Floyd stammt vom 1971 erschienen Album MEDDLE.
Kürzlich veröffentlichten die Band ein neues Video auf Youtube zu dem Instrumental auf, das vom britischen Künstler und Filmemacher Ian Emes gestaltet wurde.
Das Video ist auf der REVERBER/ATION-Edition der sechs THE EARLY YEARS-Boxsets enthalten, welche im März dieses Jahres herauskamen.
Video zu ›One Of These Days‹ sehen: