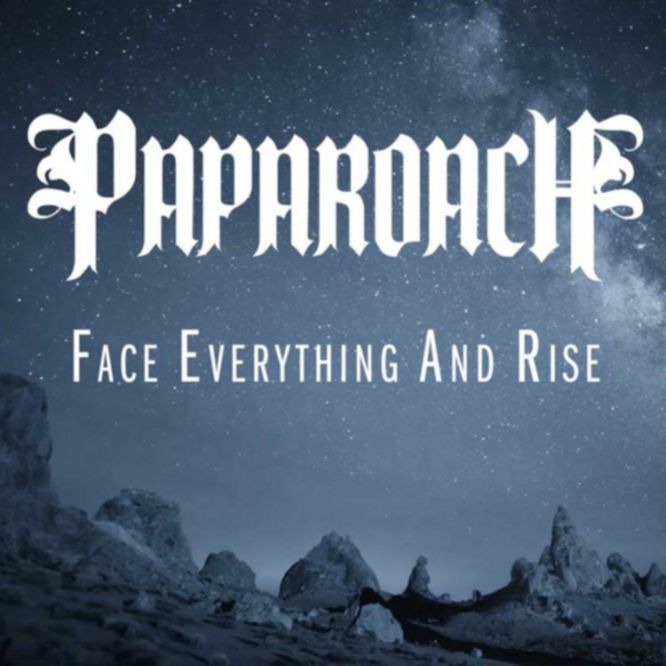 Die kalifornische Rockband Papa Roach stellt den ersten Song des Anfang nächsten Jahres erscheinenden Albums F.E.A.R. vor.
Das neue Papa Roach-Studiowerk F.E.A.R. kommt am 23. Januar 2015 raus. Bereits jetzt präsentieren die Kalifornier den ersten Track daraus: ›Face Everything And Rise‹. Wie immer lassen es die Mannen um Jacoby Shaddix ordentlich krachen, druckvolle Drums und gut sitzende Riffs inklusive. Das neue Album wird das erste seit THE CONNECTION aus dem Jahr 2012 sein.
Seht hier das Video zum neuen Papa Roach-Song ›Face Everything And Rise‹:

Papa Roach – "Face Everything And Rise" (Official Video) from ElevenSevenMusicGroup on Vimeo.